How to Play Re-Volt on Windows 7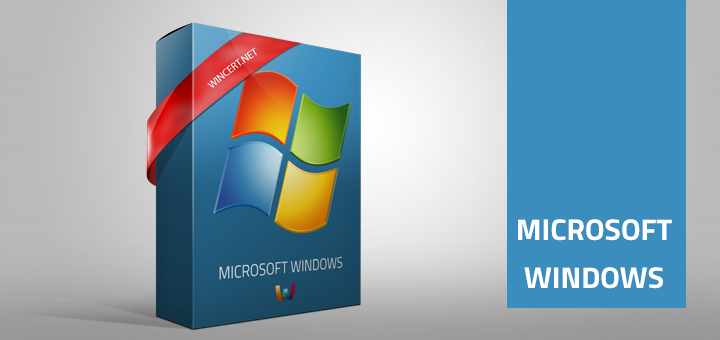 I've recently wanted to play an old but very fun game called Re-Volt on my Windows 7 x64 machine.
Since I had issues with running the game, I've found a solution for this and decided to share it with you.
Re-Volt is a radio control car racing game that can give you a lot of fun.
How to run Re-Volt game on Windows 7 machine.
– Install the game
– Download the Re-Volt patch from HERE.
– Extract the patch archive into your game folder.
– Create a shortcut to revolt.exe on your desktop
– In the properties of a shortcut add '-sli' in the destination box. For instance C:\Program Files\revolet.exe -sli
– On the compatibility tab choose the game to run in Windows 98 mode and check the box to run it as an Administrator.
That's it.
If you continue to experience problems with this game, please post here and I'll try to help.