Blue screen when installing Windows XP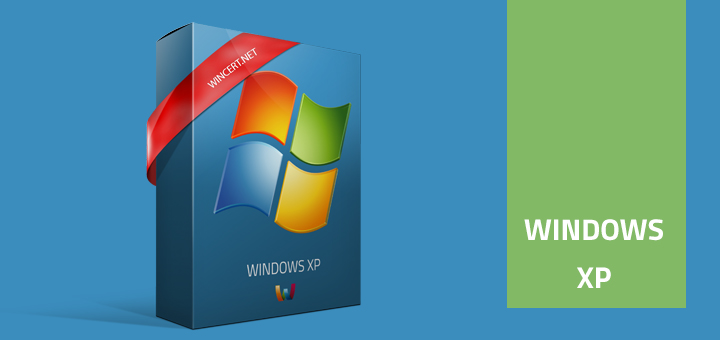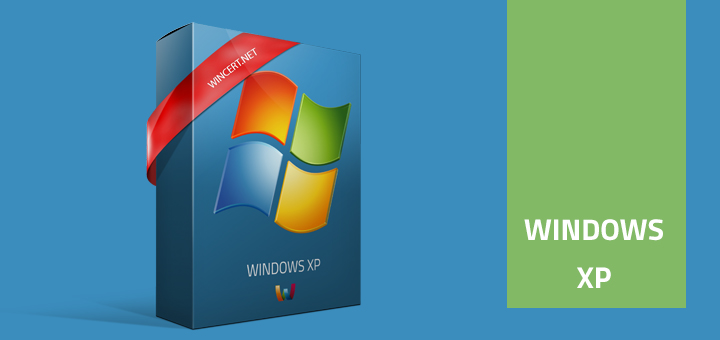 I've recently had to install Windows XP on one laptop.
When I tried to run a Windows XP setup I got a blue screen. After some research I've discovered that I should use S-ATA compatibility mode to avoid this issue.
AHCI mode has better disk performance over compatibility mode, but if you don't have the proper drivers, this is the only way to fix this blue screen problem.
Solution:
Enter BIOS Setup screen on your machine (Usually by pressing the F2, F10 or DEL keys during preboot stage)
Select Configuration screen and find the Serial ATA (S-ATA) option
Here you can select the Compatibility or IDE mode over AHCI mode.
If you experience any issues, please post your comment below.