XP automatically logoff upon logon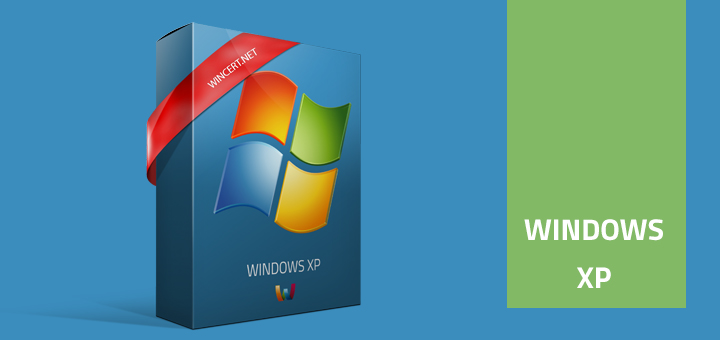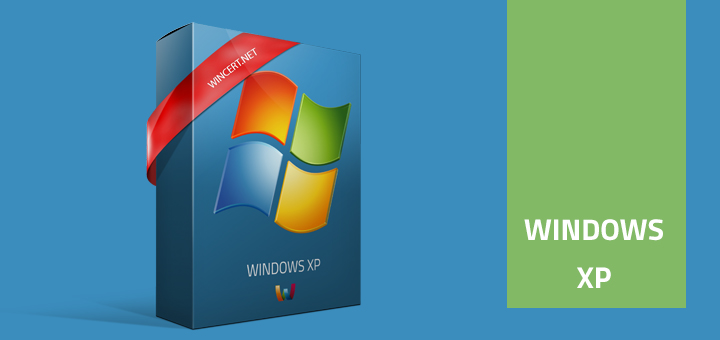 When you try to login to your Windows XP system, you may be automatically logged off. You can't also login using the safe mode. This is an obvious logoff problem with your userinit.exe file which is responsible for user login process.
Your userinit.exe files has been corrupted or damaged by spyware application 'Search Assistant' which is usually located at C:\Program Files\WindowsSA'. Search assistant has also some 'omni*' files in %SystemDirectory%\system32 directory which are linked with userinit.exe. Once you remove these files with your antispy or antivirus application, you cannnot login afterwards.
Solution:
To be able to restore the missing/corrupted/damaged userinit.exe file you should use the Windows XP recovery console.
If you're unfamiliar with the recovery console usage, please check this KB article HERE.
You can also use another machine to connect to another PC over the network.
Open Regedit | File | Connect Network Registry | enter the name or IP address of the problematic machine.
Once you've gained access to the registry, please do the following:
Navigate to: 'HKEY_LOCAL_MACHINE\SOFTWARE\Microsoft\Windows NT\CurrentVersion\Winlogon'
If there is a key named 'OldUserinit', delete the 'Userinit' key and rename the 'OldUserinit' key to 'Userinit'
The 'Userinit' key should now say 'WINDOWS_PATH\system32\userinit.exe'
'WINDOWS_PATH' is variable to your Windows installation directory.
Usually it is 'C:\WINDOWS\system32\userinit.exe'