You do not have sufficient access to your Computer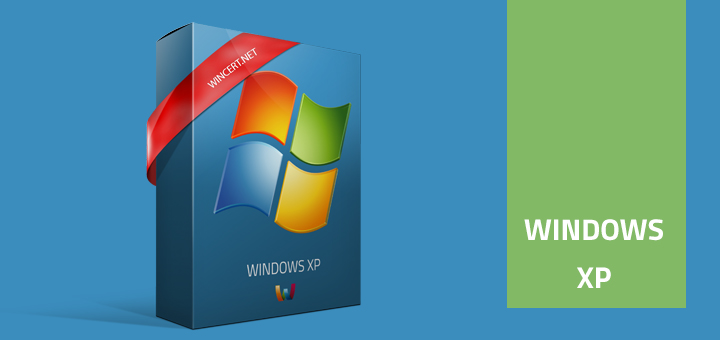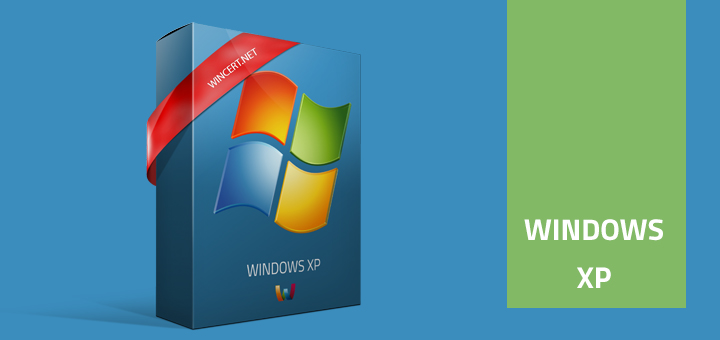 When trying to install a printer on a client Windows XP machine you might recieve the following error message:
You do not Have Sufficient Access to your Computer to Connect to the Selected Printer

Here's how to solve this issue.
For a start check for the Print Driver version on the Windows Server. In my case, the problem was in newly installed HP Universal Print Driver version that didn't have the x86 driver installed.
If that doesn't work, try to open Local Security Policy and navigate to:
Computer Configuration | Windows Settings | Security Settings | Local Policies | Security Options
In the right pane make sure that the following setting is set to disabled:
Devices: Prevent Users from Installing Printer Drivers
If you are still have this issue, try to logon as an Administrator or a user with administrative privileges.
Open Printers and Faxes, under the File menu, select Server Properties, then select the Drivers tab.
Delete all of the network printer drivers and restart your machine.
If you still have issues, please post your comment below.
Continue reading...
...we need you to hear this: More people are reading our website than ever but advertising revenues across the media are falling fast.
We want to keep our content as open as we can. We are independent, and our quality work takes a lot of time, money and hard work to produce.
You can support us with Multipass which enables you to pay for a bundle of websites: you can finance the work of journalists and content creators you love.