How to backup and restore a Daedalus wallet
If you are new to crypto investing you might have noticed that there are many different wallets available and some of them are not easy to backup and restore. In this article, we will cover the backup and restore process of a Daedalus wallet on Windows 10 OS.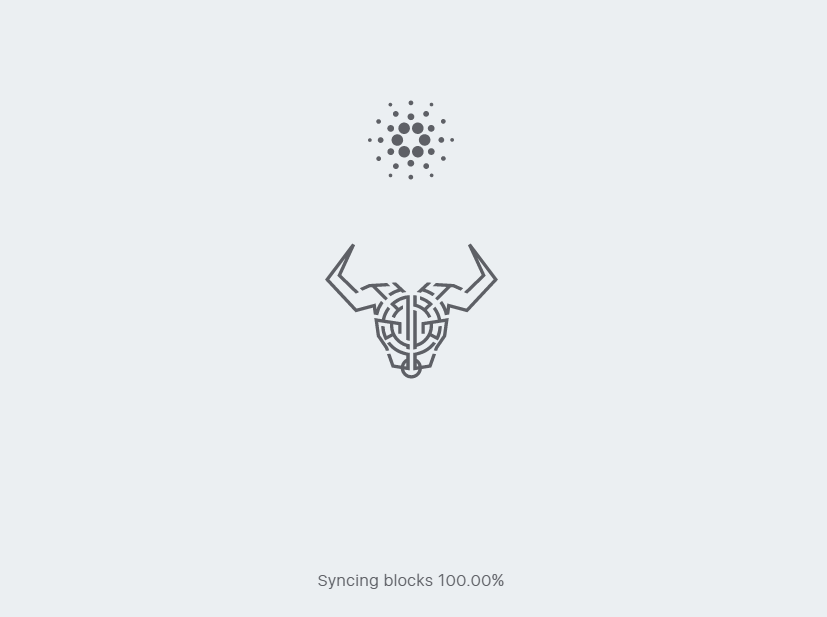 Daedalus wallet is a highly secure wallet for ADA cryptocurrency. Daedalus plans to support more cryptocurrencies in the future and will be developed over time along with Cardano. It should become a universal wallet, blockchain application platform, and an app store.
So, once you have set up your Daedalus wallet, which btw is dead easy to do and you have transferred your ADA to it you'll want backup the wallet first.
To make a backup of the Daedalus wallet.
Run the Daedalus wallet,
Let the block sync finishes,
Close the Daedalus wallet and navigate to:
C:\users\%username%\AppData\Roaming\Daedalus
(Replace %username% variable with your Windows username, if you don't know what is your username, just open CMD and you'll see your username there.)
For a wallet backup we'll have to COPY these two folders from the above UNC path:
Secrets-1.0
Wallet-1.0

Store these two folders in a safe location, preferably USB thumb drive encrypted with BitLocker or some third-party encryption software. That's it, you have successfully made a backup of your wallet.
In order to restore a wallet on a Windows 10 machine please do the following:
Download, install and sync blocks in your wallet.
Close the wallet.
Copy above folders to a specified location on your machine.
Run the wallet again.
Disclaimer: Please note that I'm not a financial adviser and this is not a call for you to start investing in cryptocurrencies.
Continue reading...
...we need you to hear this: More people are reading our website than ever but advertising revenues across the media are falling fast.
We want to keep our content as open as we can. We are independent, and our quality work takes a lot of time, money and hard work to produce.
You can support us with Multipass which enables you to pay for a bundle of websites: you can finance the work of journalists and content creators you love.