Network drives are not mapped on Citrix XenApp 5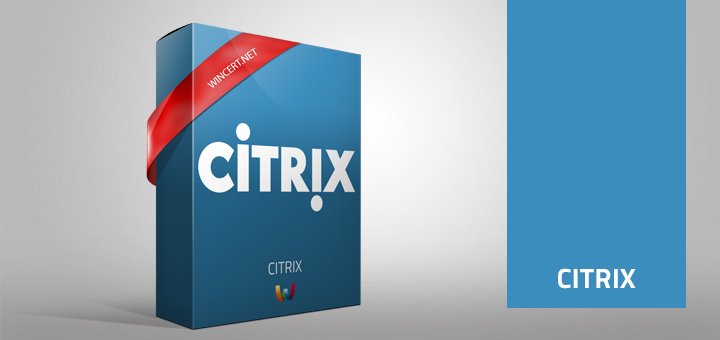 We are using Citrix XenApp 5 farm on Windows Server 2008.
Recently we have installed Citrix Hotfix Rollup Pack 1 for XenApp 5.0
Everything works normally for our clients that use domain logon script, but for some who doesn't use the logon script, client drives were not mapped to the Citrix session.
As it is mentioned in THIS article this is a change in behavior from earlier versions of XenApp and Presentation Server versions 4.0 and 4.5 up to PSE450R06W2K3015, which does not automatically map client network drives.
Applying Hotfix Rollup Pack 1 for Citrix XenApp 5.0 for Microsoft Windows Server 2008 reverts the behavior. Therefore, client network drives are not mapped automatically by default.
To solve this issue please do the following:
If there is a requirement to automatically map all client mapped network drives after applying Hotfix Rollup Pack 01 for XenApp 5.0 for 2008, create the following registry key:
HKEY_LOCAL_MACHINE\System\CurrentControlSet\Services\Cdm\Parameters
Type: REG_DWORD
Name: AutoMapClientNetworkDrivers
Data: 1
Close the registry editor.
Your client network drives should now be mapped in Citrix session.