XenApp v7.12 update Access denied
We have recently upgraded our Citrix farm from version 7.11 to 7.12. After the update, we started to have problems with access to published applications and servers. Once a user tried to access the shared desktop he received an "Access Denied" error message.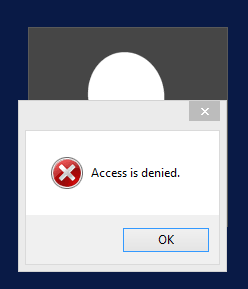 After this message, I have checked the logs on the shared desktop server and saw two warning messages with numbers Event ID: 20499 and EventID: 1050.
Event ID: 20499
Remote Desktop Services has taken too long to load the user configuration form server %FQDN of the server% for user %username%.
Event ID: 1050
Connection validation failed on domain '%domainname%' for user '%username%' for reason 'Unlicensed'.
It was obviously a problem with the license model and since we didn't change anything it seems that the update process messed things up.
To be able to solve this, open CTX Studio and in the left pane navigate to Configuration –> Licensing
You will see the following error message:
Required product licenses are not installed.
Licenses were not found for this product. Purchase and allocate product licenses.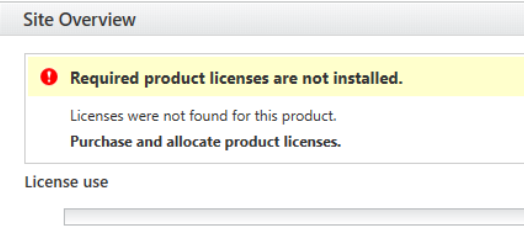 Now click on the "Edit Product Edition" from the right pane and in the following windows change your product edition.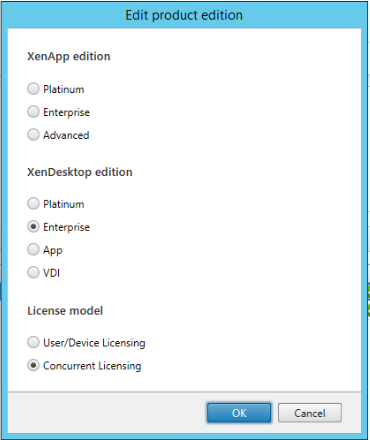 After this change, you should be able to normally log into the shared desktop servers.
Continue reading...
...we need you to hear this: More people are reading our website than ever but advertising revenues across the media are falling fast.
We want to keep our content as open as we can. We are independent, and our quality work takes a lot of time, money and hard work to produce.
You can support us with Multipass which enables you to pay for a bundle of websites: you can finance the work of journalists and content creators you love.