Configure Pre-Launch app Instant App on Xenapp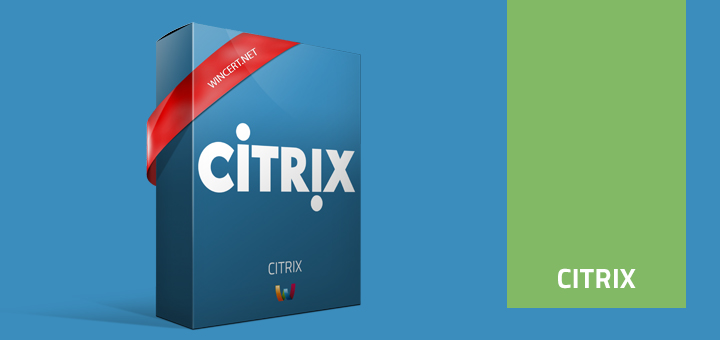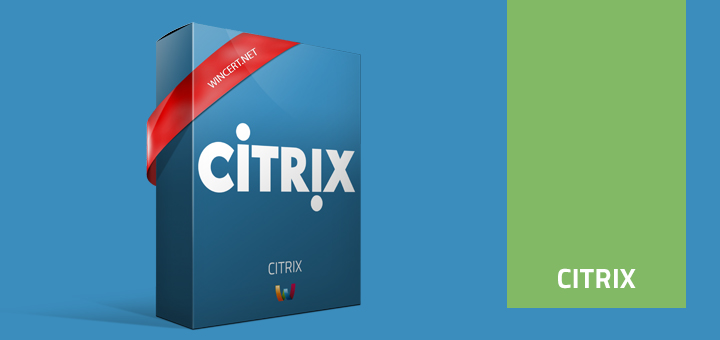 Here's how to configure Citrix Xenapp v6.5 Pre-Launch or Instant App Access.
Login to your XenApp server and open Citrix AppCenter.
In Applications view right click on the application that you want to configure for pre-launch and select Other Tasks – Create pre-launch application.

You will notice that a new application will be created as in the picture below:

Have in mind that Application settings for Pre-Launch application are just copied from the Published Application. So, if you change anything for the Published application, you will also have to change this for the Pre-Launch application or just re-create Pre-Launch application.
To make sure this is working, try to login with a test user and once you login to Web Interface server, you should automatically see a newly created session for this Pre-Launch application.
Once you click to run published application it will start instantly because session for it will be pre-loaded.
You might also experience issues where sessions are not created for Pre-Launch application.
Reason for this lies in Web Interface and Citrix receiver versions.
I have tried using Citrix Receiver 3.1 and Web Interface server 5.3 where pre-launch was not working.
Upon fuuther investigation I have discovered that Web Interface server on Xenapp server should be upgraded to version 5.4 to get it to work.
Once I have upgraded Web Interface server, pre-launch started to work normally.
If you have issues regarding Pre-Launch feature, please post your comments below.
Continue reading...
...we need you to hear this: More people are reading our website than ever but advertising revenues across the media are falling fast.
We want to keep our content as open as we can. We are independent, and our quality work takes a lot of time, money and hard work to produce.
You can support us with Multipass which enables you to pay for a bundle of websites: you can finance the work of journalists and content creators you love.