How to synch iPhone 4 on multiple PC's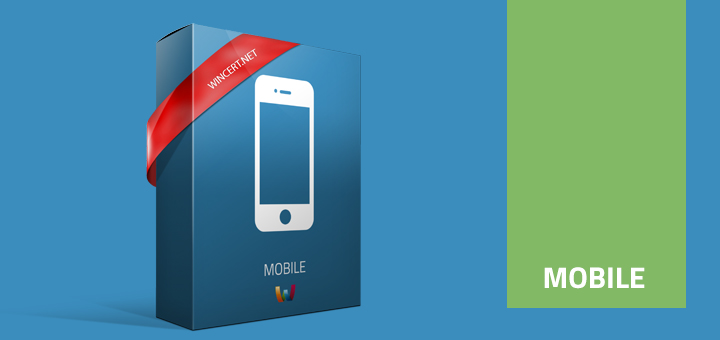 A friend asked me is it possible to synchronize an iPhone on 2 PC's. Since this isn't my domain I have checked how can this be done.
I've searched for a solution using Google and most of provided solutions are pointing to editing of 'Persistend ID' in itunes.xml and itunes.itl files, but iTunes offers more simple solution.
Here's how to synch an iPhone on 2 or more PC's.
Run iTunes | Store | Authorize This PC
After you click the 'Authorize' button you'll have to provide your Account ID.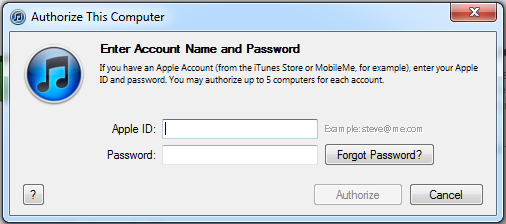 Once you entered correct credentials, your apps, music and other stuff will be automatically synchronized.

As you can see, you are permitted to use the same iTunes library on 5 PC's. Don't worry, you can also De-Authorize PC's where you don't plan to use iTunes Library.