The Bug that endangers 900 Million Android Devices
Experts have found a serious security loophole that allows hackers to access Data on smartphones which use Qualcomm's chipsets. The Security flaw endangers about 900 million Android Smartphones , and it was found by the research company Checkpoint. The Company has stated that there are currently no signs of any misuse of the Security flaw.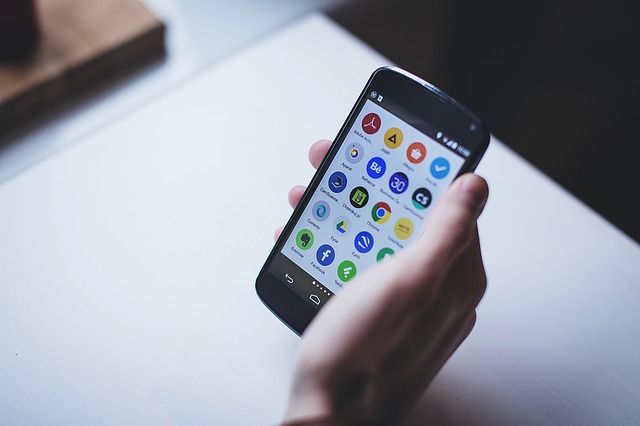 -I am almost certain that we will see these holes being exploited within the next three to four months. This is the statement Michael Shaulov, part of the Checkpoint team, gave to the BBC. It took the team six months of reverse engineering in order to discover the vulnerability which controls graphics and the communication between various processes in the phone.
BBC states that Qualcomm has made the necessary adjustments to repair the vulnerability, even though it remains unclear whether the Phone Manufacturers have delivered the adjustments to the Consumers.
Shaulov says that people really need to call the Companies which made their device, and ask that they deliver the update as soon as possible.
Checkpoint is currently offering an app called "QuadRooter Scanner" which will allow you to check if your device is susceptible to the security vulnerability.
Some of the susceptible devices are:
BlackBerry Priv and Dtek50
Blackphone 1 and Blackphone 2
Google Nexus 5X, Nexus 6 and Nexus 6P
HTC One, HTC M9 and HTC 10
LG G4, LG G5, and LG V10
New Moto X Motorola devices
OnePlus One, OnePlus 2 and OnePlus 3
The American Samsung Galaxy S7 and Samsung S7 Edge
Sony Xperia Z Ultra
If your phone is among the ones which are affected, you need to contact your Manufacturer and ask if they are planning an update to repair the vulnerability before any permanent damage is done by hackers.