Cannot find a valid Terminal Services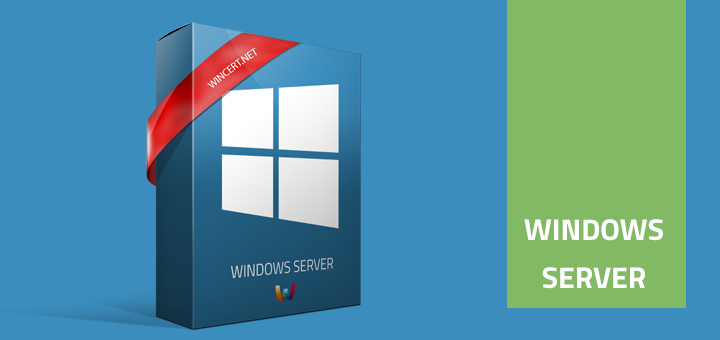 When you configure a member server as a TS License Server, Terminals Servers on the network might not be able to find any terminal services servers and you also might receive the following message:
TS CALs are not available for this terminal server, and Licensing Diagnosis has identified licensing problems for the terminal server.
%Servername% The terminal server is within its grace period, but the terminal server has not discovered any license servers.
Cannot find a valid Terminal Services license server.


Solution:
You have to specify Terminal License Server/s in the Local Group Policy Editor:
Open Run and type 'gpedit.msc'
In the left pane navigate to:
Computer Configuration | Administrative Templates | Windows Components | Terminal Services | Terminal Server | Licensing
In the right pane double click on the 'Use the specified Terminal Services license servers setting'
Select 'Enabled' radio button and specify the license server to use
Hit Apply and OK
Note: In order this to work properly you'll have to add your domain account which you're using on the Terminal Server to the local Administrators group on the TS Licensing Server.