spoolsv.exe causing high CPU usage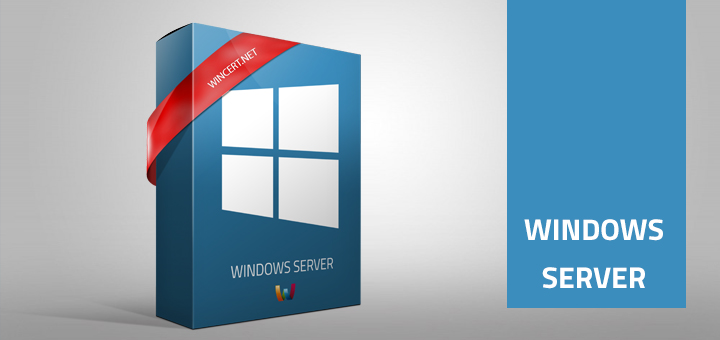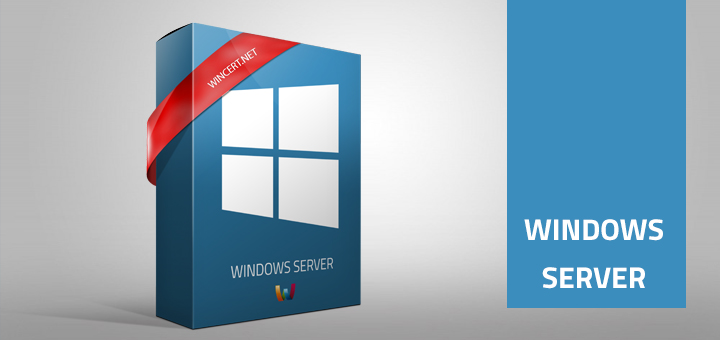 One of my print server started to behave weird. When I've tried to open Printers and Faxes on my Print Server that uses Windows 2003 Server, I was unable to make any changes to installed printers, since the printers and faxes page is constantly refreshing.
During this refresh, print spooler was normally working, it was not restarting.
I have tried to restart the print spooler and the print server, but without luck. I am also not sure when this started happening, although I thought it could be related to a faulty print driver installed by someone from my colleagues.
Then I've noticed that CPU has been at 100%. Two processes that were holding the high CPU usage at 100% were spoolsv.exe and explorer.exe.
Solution:
The cause of this issue is a corrupted print file stuck in your spool folder. To fix this do the following:
Hit Run and type 'services.msc'
In the right pane navigate to 'Print Spooler'. Right click on the spooler and stop it.
Open C:\Windows\system32\spool\PRINTERS that contains spool files with the .shd and .shl extensions. You may delete the contents of this folder.
NOTE: Above path is the default Print Spooler path, if you have moved the spool folder to another location, please use that path instead.
Start the 'Print Spooler' again and see and issue should be resolved.