IPSEC fails to start with Error 2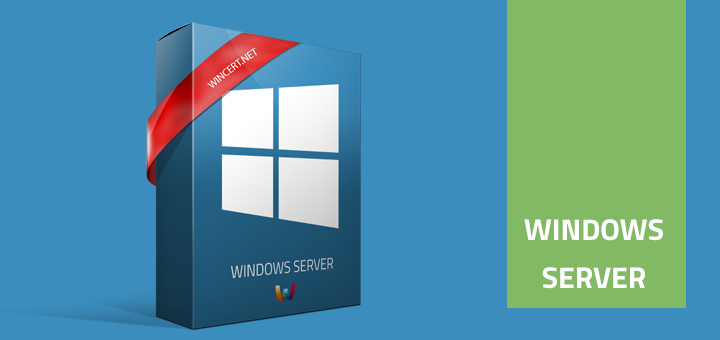 One of our VMware guest servers started to behave strangely. After the restart machine could be pinged successfully but during the "Apply Computer settings" phase, machine looses ping with the message that one of the services failed to start.
IPSEC fails to start with Error 2: The system cannot find the file specified
I have checked event log and there was a huge number of error events with the following information:
IPSec, Event ID 4292
The IPSec driver has entered Block mode. IPSec will discard all inbound and outbound TCP/IP network trafic that is not permitted by boot-time IPSec Policy exemptions. User Action: To resotre ull unsecured TCP/IP connectivity, disable the IPSec services, and then restart the computer.
When you try to start IPSec service manually, you will receive the following error message:
Could not start the IPSEC Services service on Local Computer.  Error 2: The system cannot find the file specified."
This problem can occur if the IPSec\Policy\Local registry key is deleted or when there is a corrupted file in the policy store.
To solve this, we have to rebuild a new local policy store.
Open Run prompt and type the following:
regsvr32 polstore.dll
Even though your problem is gone for now, once you restart the machine you will face the same issue again. Therefore, IPSec service needs to be disable, because with each restart when IPSec service couldn't be started, all TCP/IP traffic will be blocked.
If you have a better solution for this issue, please post your comments below.