Terminal Server failed – code 0x800706D9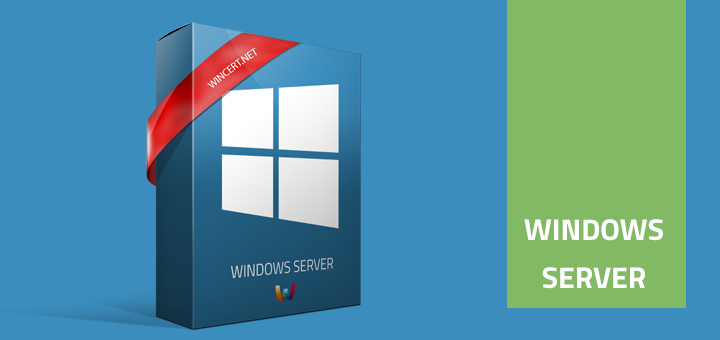 You may experience the "Terminal Server Failed" error when you try to install Terminal Server Role on the Windows 2008 Server

Installation succeeded with errors:

Terminal Services
Error: Attempt to configure Terminal Server failed with error code 0x800706D9.  There are no more endpoints available from the endpoint mapper.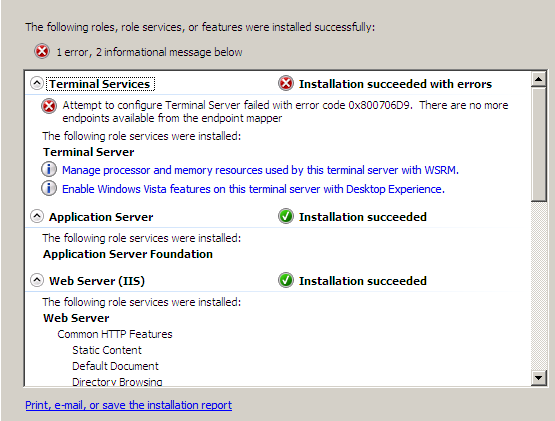 Solution:
First, please uninstall the Terminal Server Role using Server Manager. Restart the server afterwards.
Maybe this will sound weird, but to successfully install Terminal Server Role on Windows Server 2008 you will have to enable Windows Firewall Service and in the Control Panel | Windows Firewall | Turn on Windows Firewall
Install the Terminal Server Role now, restart and the installation should be successfully finished as you can see in the picture below.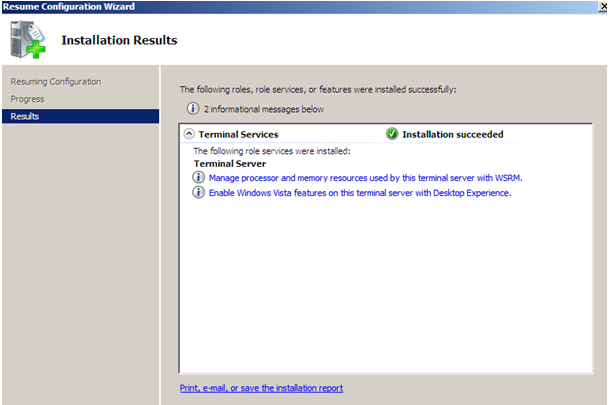 Comments are welcome!