Home Server Installation BSOD (0x0000007B)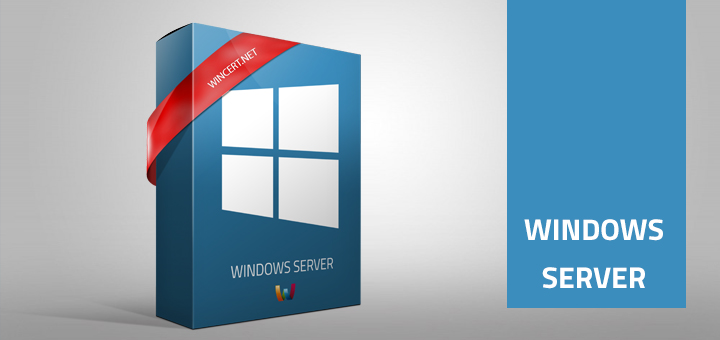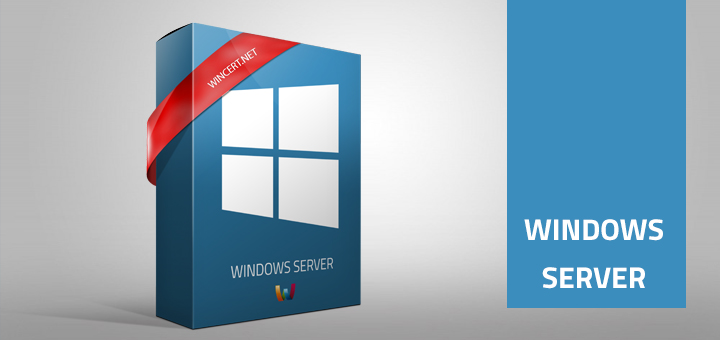 When installing Windows Home Server, you might experience the following issues:
After copying installation files, it reboots and I got the dreaded 0x0000007B error. The subsequent error code indicates that it is a 0xc0000034 – This status code translates to STATUS_OBJECT_NAME_NOT_FOUND. This is the most common status code and is usually caused by a missing or corrupt driver.
Solution:
If it's the drivers it's most likely missing storage drivers. Please note that you also need to provide these drivers at the beginning of the text mode on a floppy disk (press F6 when prompted at the bottom of the screen to install additional drivers).
Also please not you should leave the DVD in the drive until the installation is completely finished.
Alternatively you can set the drives to run in IDE mode in system BIOS.
If it's not the storage drivers please check if Windows Home Server (or Windows 2003) is supported on this machine, then contact Dell for appropriate drivers, or set drives to run in IDE mode.