Joomla v3.1 – Magic Quotes GPC No issue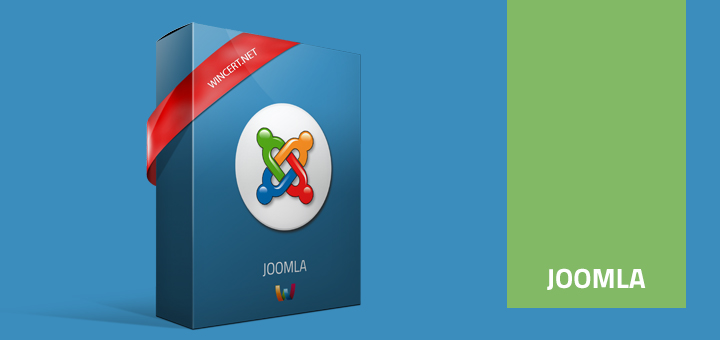 When installing Joomla 3.1 you might run into the following problem during pre-installation check:
Magic Quotes GPC = No
With this setting you are unable to finish Joomla 3.1 installation.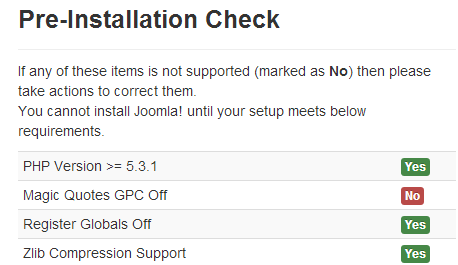 To bypass this here's what you need to do:
Create a .txt file and name it php.ini (make sure to change .txt extension to .ini) with the following contents:
magic_quotes_gpc = Off
session.save_path = "/tmp"
Once you have this file, you should copy it to the following directories:
public_html/
public_html/administrator
public_html/installation
If you don't have this php.ini file in your public_html/administrator foler you will be able to use Joomla 3.1, but you will be constantly notified about this setting during the logon and in the backend of Joomla.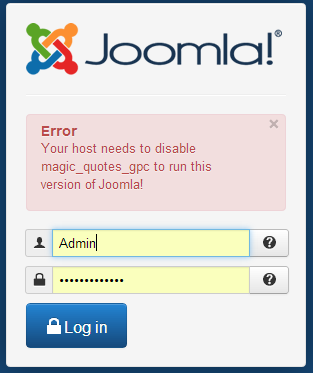 That's it, simple as that.
If you still have issues, please post it below.
Continue reading...
...we need you to hear this: More people are reading our website than ever but advertising revenues across the media are falling fast.
We want to keep our content as open as we can. We are independent, and our quality work takes a lot of time, money and hard work to produce.
You can support us with Multipass which enables you to pay for a bundle of websites: you can finance the work of journalists and content creators you love.