A new feature by Microsoft will be most useful for PC users
Most of us who use Google's Play Store to download apps to our phones know all too well how it works. The same goes for Windows phone store, where you are able to remotely install an app on your mobile phone from the website.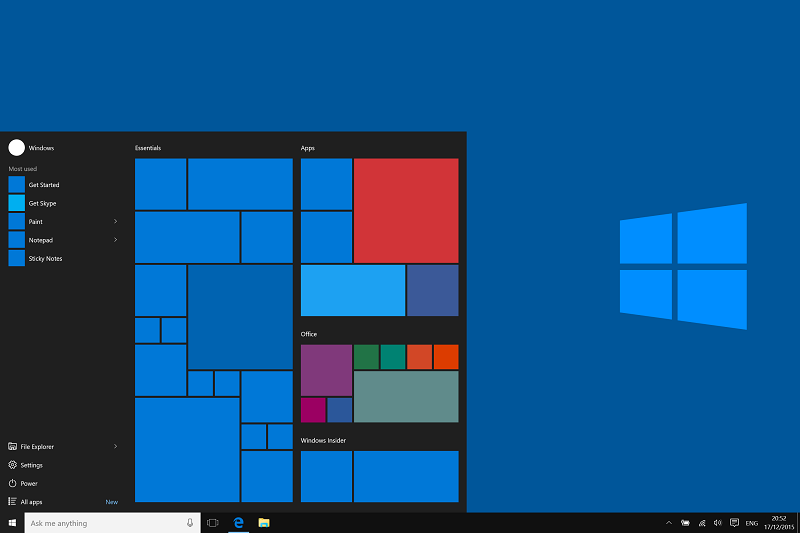 This new feature from Microsoft is similar to this, except that it refers to PC users. It is like Microsoft wants to take this phone feature and use it also for the good of all the PC users, more specifically Windows 10 users. This feature would allow, similarly to apps on your mobile device, for you to remotely download and install apps from the Microsoft Store website to Windows 10  that you have signed in from.
What is necessary for you to be able to download apps onto your PC is to log-in to your Microsoft Account on the Microsoft Store website. You will find a list of apps which are available for download and by clicking a button, you will be able to download it to your PC.
Of course, this is not as simple as it might sound. There is one condition for you to be able to download an app on your PC and that is that you have already downloaded it on one of your other devices, for example, you would have to install it manually on your PC first.
So far, this new feature is not available to everyone, and only time will tell how it will be accepted by the users, who, in the end, are the ones that accept or completely ignore a new feature.