Updates from Microsoft are causing major problems for PC users
More and more fans of Windows, who use it daily report that they are having more and more problems with their PC's. These problems at first were not overly serious but in everyday work, they started to cause a lot of frustrations, especially because the problems continued to grow. Some of the difficulties that users are facing include glitches, bugs and driver issues and all of these problems began after the most recent Windows 10 updates.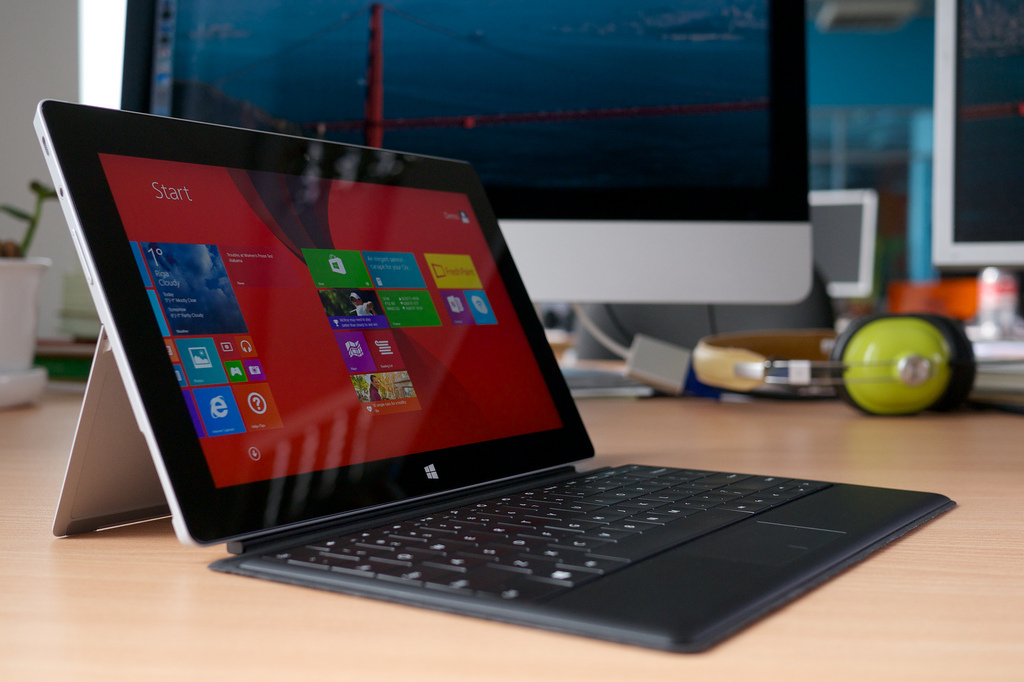 It would be so much easier to say that these issues are common for a project which is under development and it yet to go through the final touch which would make all these problems go away, but it isn't so. These issues include Windows 10 operating system and need to be seriously addressed.
It is also important to note that these glitches and issues are not sporicidal occurrences but serious problems that include almost half of PC users who updated their Windows 10. Also, the above-mentioned problems that include bugs, glitches and driver issues were unfortunately only the beginning. The most recent reports inform us that more serious problems started to occur, such as Bluetooth and USB peripherals not working, crashed apps, and sometimes even systems that failed to boot after updates.
What's done is done here and nobody can really make it better overnight but it is expected that Microsoft from now on pays more attention to the way it implements updates. It is also expected that they find a way to compensate users who have suffered most due to this risky update business and even had to pay a third party to repair their device.
It would also make a big difference if Microsoft would be more open with their users about the possible issues that might come along with each update and allow more freedom of choice individually. It would perhaps be a little too much to even ask for a money return guarantee but maybe some time in the future Microsoft would be open to this possibility as well. For now, it would be enough for them to fix the existing issues that are causing so much trouble for their users.