Chromium-based Edge available for macOS
Microsoft has today officially released its new chromium-based Edge browser for MacOS.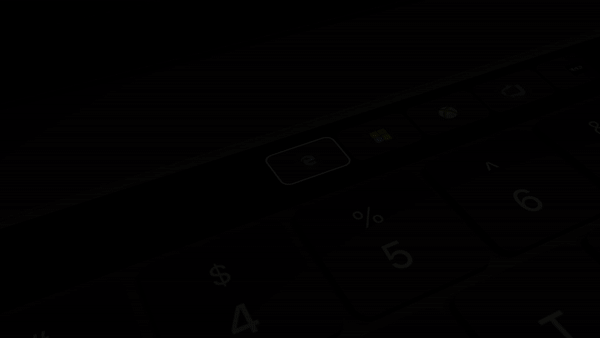 IMG source: microsoft.com
The first build of the new Microsoft Edge is only available through the Canary channel, which means it will be updated on a daily basis. Dev channel releases that are updated weekly are expected to launch soon, according to Microsoft.
In a blog post, Microsoft said that MacOS users should have the same browsing experience present on Windows but with some additional tweaks to make the new chromium-based Edge more Mac friendly. This will include fonts, keyboard shortcuts, support for the MacBook Pro Touch Bar and many more.
There are also some features that won't be available on MacOS, like the IE mode. The company also said that PlayReady content decryption is only supported on Windows 10 and thus 4K Netflix streaming won't be available on MacOS.
The new Microsoft Edge preview builds for MacOS are available through the Windows Insiders subscriptions. In order to install Edge, a MacOS 10.12 or newer version is required.
If you would like to download and test the new Edge for MacOS, you can download it HERE.
It is interesting that Microsoft has released the MacOS version prior to releasing it for Windows 7 and 8.1 operating systems.