Firefox to completely remove Adobe Flash
Mozilla plans to completely remove Adobe Flash support from its popular Firefox browser in December 2020. This means that Firefox v84 will no longer support Adobe Flash plugin that is used for playing videos and animated content.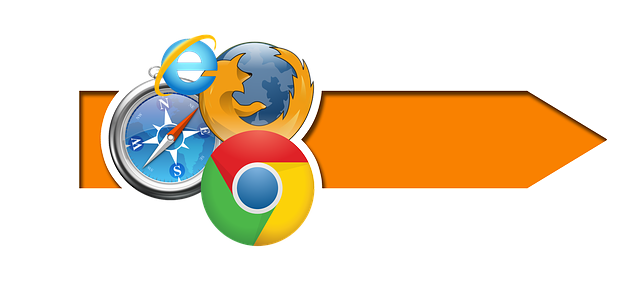 Many users already disabled Adobe Flash in their browsers because it may affect performance and drain battery life, not to mention security vulnerabilities discovered in it. Even most media web sites have already switched to HTML5 videos, so Flash is not required anymore to play video content.
Adobe Flash is still supported by Firefox with the use of the NPAPI plugin. With Firefox version 84 released, Mozilla aims to remove all NPAPI code from its browser and thus completely remove the ability to run Flash.
Chromium-based browsers will also remove Flash support with the release of Chromium version 88 planned for January 2021.
About that time Adobe will end support for Flash.