Microsoft could soon announce Cloud PC service
Microsoft could announce its new Cloud PC service at its upcoming Inspire event next week. Even though Microsoft hasn't disclosed details about the Cloud PC service it appears that its launch is nearing.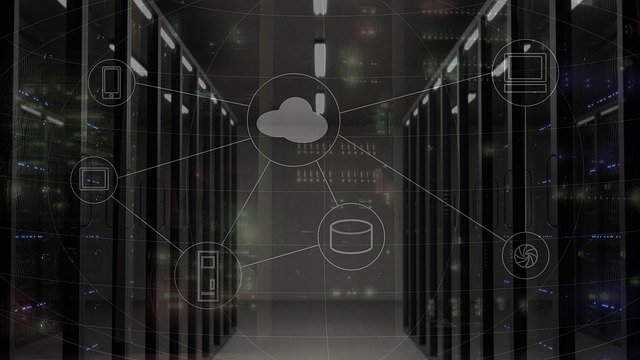 The Redmond giant plans to host the event named "What's Next in End-User Computing" featuring Scott Manchester, head of the department responsible for developing services for Windows Remote Desktop, Windows Virtual Desktop, Screen Remoting, along with multimedia and networking technologies.
Cloud PC service should allow users to run a full version of Windows in the cloud, allowing employees to connect to their PC from anywhere using the Internet. The service is also similar to Project xCloud, an Xbox Cloud Gaming service, but it's oriented towards productivity instead of gaming.
Cloud PC is currently under testing with several Microsoft partners. And while there is still no information about the pricing, it's known that organizations will be able to pay a flat rate for each of their users that will be using the Cloud PC.