Windows 11 setup to require a Microsoft account?
It's now known that Windows 11 Home will require a Microsoft account or MSA for the installation process. Although this hasn't been announced yet, rumors say that only Windows 11 Pro and Enterprise versions will not require an MSA account during the setup process.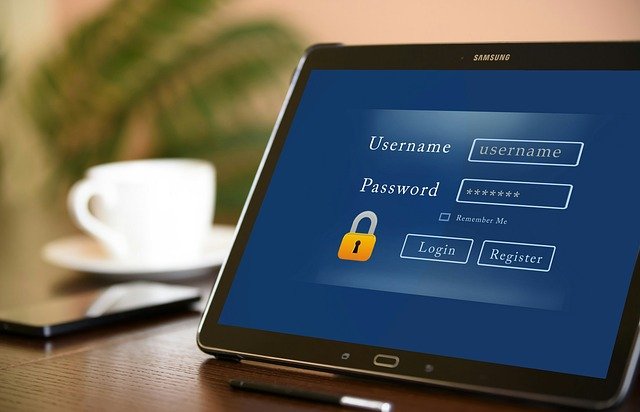 Using an MSA account should not be mandatory for any Windows 11 version, but will be required for the setup process, except for Windows 11 Pro and Enterprise versions. Windows 11 Pro and Enterprise customers will be able to use local accounts during the Windows 11 setup.
It's worth saying that once the setup process completes, users should be able to create and use local Windows accounts in each Windows 11 version, although Microsoft doesn't favor this decision.
Microsoft encourages users for using MSA instead of local accounts because of many benefits like synchronization services, OneDrive cloud storage Office Web apps, etc.