Intel announces its 11th-gen desktop processors
Intel has just announced its new Rocket Lake-S and Alder Lake-s line of 11th-gen desktop processors at CES. The most powerful 11th-gen desktop processor codenamed Rocket Lake-S  Corei9-11900K will compete with the Ryzen 9 5900X.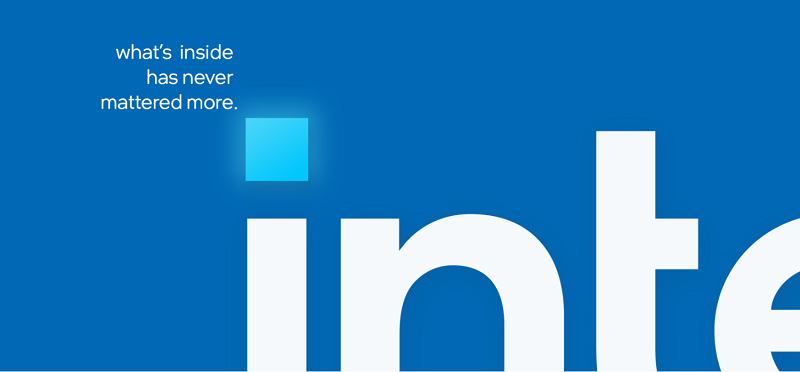 The Core i9-11900K comes equipped with 8 cores and 16 threads with 4.8GHz base clock speed and 5.3GHz turbo clock speed. It supports DDR4-3200Mhz memory along with 20CPU PCIe 4.0 lanes. With new processors, a new Intel chipset is also released with integrated USB 3.2 and backward compatibility with 400 series chipsets.
Intel is promising a 19% IPC improvement and 50% better-integrated graphics performance with the new Rocket Lake architecture.
In a performance comparison test with the Ryzen 9 5900X, the new Core i9-11900K has performed better with the following results:
Total War: Three Kingdoms (DX11, 1080p high) + 8%
Gears of War 5 (1080p ultra) +5%
Metro Exodus (1080p high) +5%
Cyberpunk 2077 (1080p high) +4%
Watchdogs: Legion (1080p ultra) +4%
Farcry: New Dawn (1080p ultra) +3%
Assassin's Creed: Valhalla (1080p very high) +2%.
And while Rocket Lake-S processors should be available in the first quarter of this year, Intel has also demoed Alder Lake-S, a desktop family chips built on 10nm SuperFin technology that should be available in the second half of 2021.
The new Alder Lake-s chips will use Intel Hybrid Technology that has high-performance / high-efficiency cores, similar to the Lakefield line but greatly improved.
Hybrid technology offers better power management which is something we could already see with ARM processors.