Microsoft is preparing a new "One Outlook" app
Microsoft is working on a completely new version of Outlook named One Outlook that is planned to replace existing Windows and macOS Outlook client apps. The new One Outlook app should also replace integrated Mail and Calendar apps in Windows 10.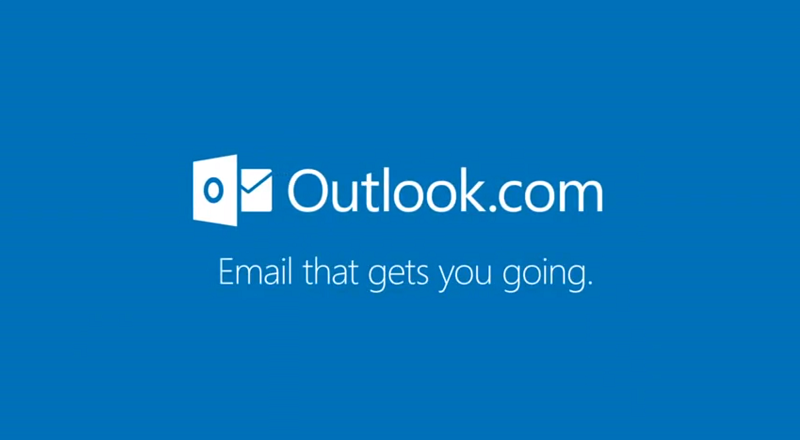 One Outlook app that's also codenamed Project Monarch leaked online even though Windows enthusiasts haven't seen it until now.
One Outlook client is based on the web version of Outlook and will be better integrated than the app currently available for install with Microsoft Edge.
In their posts on Twitter @jessejarvi and @teroalhonen showed us the first look of the One Outlook application running on a Windows 10 machine.
Here's the actual app. pic.twitter.com/sMf4iVlCLu

— Jesse Mikael Järvi (@jessejarvi) January 6, 2021
At this point, One Outlook is still in the early stage of development and is only available to users with an internal Microsoft account.