Microsoft ends support for Adobe Flash Player
Microsoft has ended support for the Adobe Flash Player on December 31, 2020.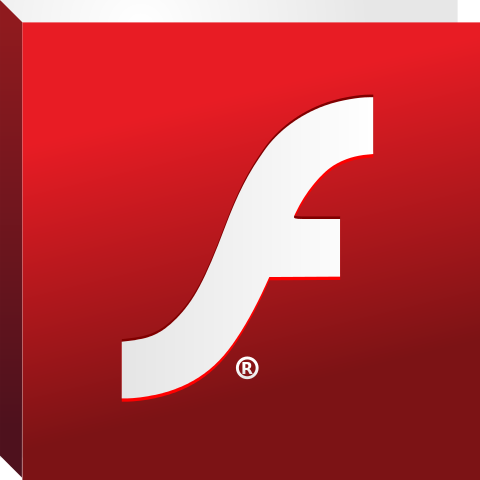 Adobe Flash support has ended for Microsoft Edge browsers (both the legacy and the Chromium-based one) and for the Internet Explorer 11. This means that users that still use it will no longer receive security updates or support.
Microsoft has provided Flash removal guidelines from the Windows operating system and explained that users will be able to remove Flash with the update titled "Removal of Adobe Flash Player" that is planned for release in early 2021.
Update that will remove the Adobe Flash Player from the system will be available via Update Catalog, Windows Update, and WSUS. In early 2021 this update will be optional but will become recommended several months later. Please have in mind that this update is permanent and can't be uninstalled.
According to the latest information, Adobe and Google also ended support for the Adobe Flash Player so to keep your system safe it is advisable to install this update as soon as it becomes available.