Microsoft files DMCA complaint against a site that was distributing Windows 11 ISO
Several days ago an internal build of the upcoming Windows version has leaked online. This leaked version revealed the new Windows name and version along with all new features and user interface improvements.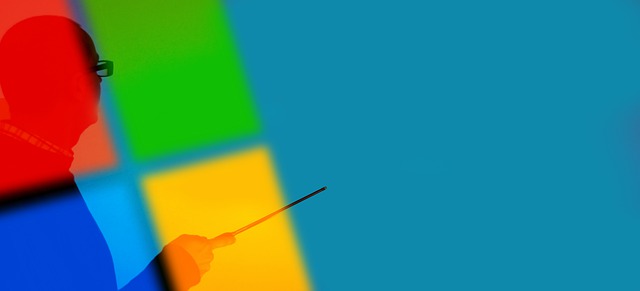 Even though there was no doubt about the authenticity of the leaked ISO image, some users think that this is only a Windows 10X prototype.
Nevertheless, Microsoft has filed a DMCA complaint with Google demanding the removal of search results for Beebom.com's article that was illegally distributing the leaked copy of the unreleased Windows 11 ISO image.
It's yet to be seen if the company will send complaints about other sites that are distributing leaked Windows 11 images illegally.
It is worth mentioning that the leaked image is actually an early Windows 11 build 211996 that was compiled in May. Windows 11 is still a work in progress and the final version could be significantly different from the leaked build.
The official announcement about the new Windows 11 has been announced for June 24 when all the exciting details about the upcoming Windows version should be revealed.