Beware of Microsoft helpdesk phone scams!
When it comes to scammers, rest assured that they never run out of ideas for the new tricks.
Tech support scammers are real and their goal is to steal your money and personal data. Four arrests were made in the UK last year, while the Dutch police warn about their activity in the Netherlands.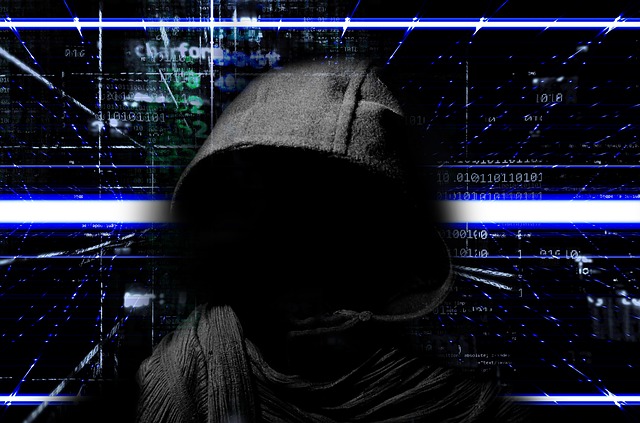 The Dutch police published a warning that criminals pretending to be Microsoft help desk employees tricked more than 2000 victims during the last year. It is interesting that more than 70% of those victims were over 50-years old. Younger population is more tech-savvy and therefore are a harder target for scammers.
One of these victims was very unlucky and have lost dizzying €98,000, while a total amount stolen is around €7 million.
Helpdesk deception is pretty simple. A scammer pretending to be a Microsoft helpdesk employee calls the victim via the telephone informs the victim about the problem with their computer. After that, victims are instructed to download and install a malicious program on their PC which allows scammers to gain full control on those machines.
It is important to note that Microsoft would never call you if you haven't raised a ticket and asked for help. Always double check and suspect everything when it comes to your personal data.