Microsoft keeps us at the edge of our seat by announcing new devices
Later this month, Microsoft has announced new devices to be introduced, without further details. Although Microsoft is always prepared to surprise us with new ideas, it is not very common to show this degree of secrecy and we can only guess that it serves to keep us at the edge of our seat so that our enthusiasm and expectation grow during this period.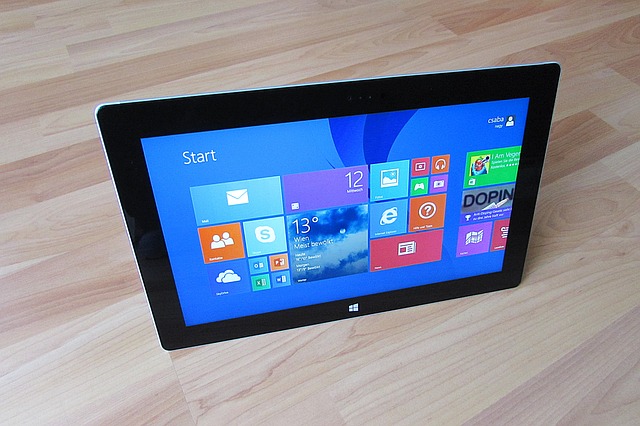 Even though it has been announced on Instagram and Twitter, we have yet to figure out what this is all about since the only clue given is the hashtag "#Surface". That does give us some information as to what the new device might be but it still leaves plenty of room for speculation.
After the Surface Laptop, Surface Studio and Surface Book which are all rather new or recently updated, we are unsure if this will be a completely new device or if Microsoft is about to bring a new refreshment of an already existing device.
If we would try and figure out what the news will be, our thought would go straight to the Surface  Pro 4. It is in an extreme need of an update since it was introduced at the end of 2015.
Furthermore, Microsoft might be looking to upgrade the Intel processor to the latest Kab Lake generation and maybe even add a few of USB-C ports.
Either way, we are excited and are keeping our eye on the Microsoft event which will take place later this month.