How to launch UWP File Explorer on Windows 10
It's a no-brainer that Microsoft is slowly upgrading features and functionalities of their flagship OS Windows 10. You could see that Control Panel is slowly migrating over to the Settings app. There are still many parts of the OS to be upgraded to a new Windows 10 look and feel and one of those is Windows Explorer.
With the latest 1703 (Creators Update) of Windows 10, we have the opportunity to check completely new Windows Explorer look with UWP File Explorer app.
Windows UWP File Explorer new shell has been imported from Windows 10 mobile as it is a touch oriented application without ribbons or toolbars. Since UWP it's in its early stages it could be very buggy but it will probably replace the Windows Explorer as we know it.
Here's how you can access UWP File Explorer on Windows 10 (1703):
Create a new shortcut on your desktop with the following path:
explorer.exe shell:AppsFolder\c5e2524a-ea46-4f67-841f-6a9465d9d515_cw5n1h2txyewy!App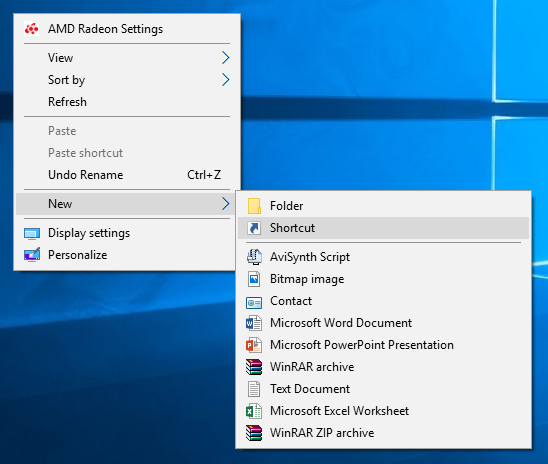 Name the shortcut however you want. The icon on your desktop will change the look of Windows Explorer icon and when you double-click on it, it will open the UWP File Explorer. This will probably be the look of a new Windows Explorer on Windows 10.
As mentioned above, have in mind that this application still has bugs and can crash, so use it only for a test.