Microsoft Office 2021 to be released on October 5th
Microsoft plans to release the latest generation of its consumer productivity suite Office 2021 on October 5th. Office 2021 should be released on the same day as the launch of Windows 11.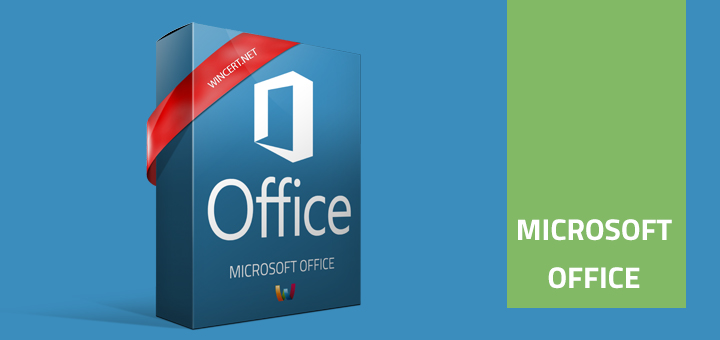 Microsoft Office 2021, similar to Office 2019 uses a one-time purchase model and will be released for Windows and macOS. This version of office is targeted at users that don't want or need the O365 subscription.
Even though Microsoft is yet to share more details about Office 2021, it appears this release will have almost the same improvements that can be found in Office LTSC which is an offline variant for enterprise customers that don't have cloud access.
Microsoft Office 2021 will work with both x86 and x64 system architectures and should be supported for at least 5 years. Along with many new features, it will come with accessibility features and dark mode support.