Microsoft outage causes its services to go offline
Microsoft experienced a significant service outage on Thursday that lasted for a couple of hours.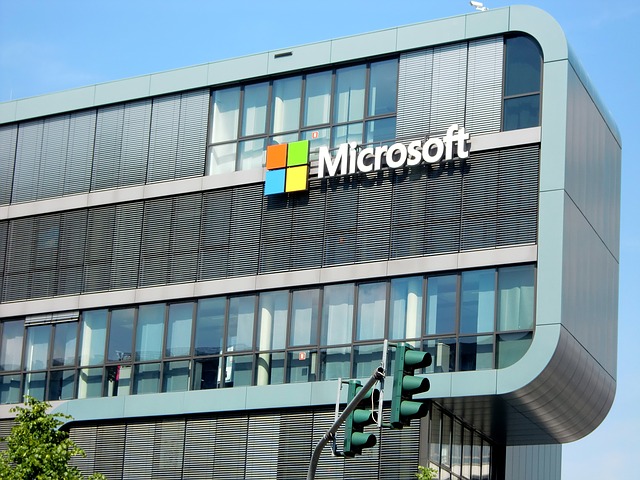 Along with the Microsoft.com homepage, Microsoft Office and Microsoft's Xbox services were also down.
Microsoft's Azure cloud was affected too which consequently caused outages to many Azure dependant sites and services including Microsoft Office, Microsoft Intune, Microsoft Teams, Skype, Exchange Online, OneDrive, Yammer, Power BI, Power Apps, One Note, Microsoft Streams, and Microsoft Managed Desktop
The company confirmed that this outage was related to a DDOS attack that was targeted on Microsofts' DNS services. It appears that this issue has revealed a flaw in Microsoft's DNS Edge caches.
Microsoft managed to fix the DNS cache flaw which should result in better handling of traffic spikes in the future. The company also plans to improve monitoring and mitigations of abnormal traffic.