Microsoft previews tabbed Windows Explorer!
For many years, Windows Insiders are asking Microsoft to implement one of the most useful features in Windows Explorer – Tabs!
Even though this feature has been available for macOS since 2013, Microsoft has finally decided to listen to its customers that are longing for this feature.
According to Rafael Rivera tweet, Windows 11 22572 features tabs in Windows Explorer that you can see in the screenshot below.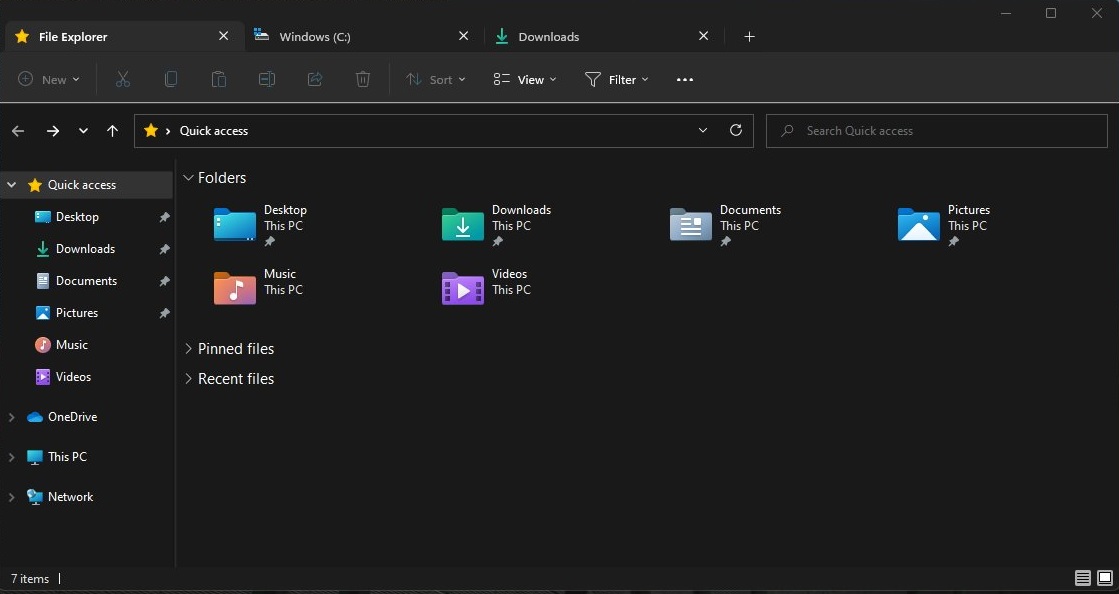 This feature will allow you to copy or move files from different directories within one explorer window instead of using multiple windows. Just like with macOS,Windows Exploer will have a row of tabs indicating file locations. Unfortunately, this feature is still hidden for Insiders, but it can be enabled by using vivetool and typing "adddconfig 34370472 2,". Once you open Windows Explorer you'll be presented with tabs!
File Explorer tabs are back! (Windows 11 22572, feature 34370472) pic.twitter.com/U3t10Affdq

— Rafael Rivera (@WithinRafael) March 9, 2022
Along with this great feature for Windows Explorer, Windows Insiders were also asking for an easier way to edit movie files in Windows Movie Maker that was introduced back in 2017. Microsoft decided to listen to its customers again and have also added an update to Windows Movie Maker in the release 22572.