Thunderbird switches to multi-process architecture
Mozilla Thunderbird, a popular open-source email client is switching to multi-process architecture.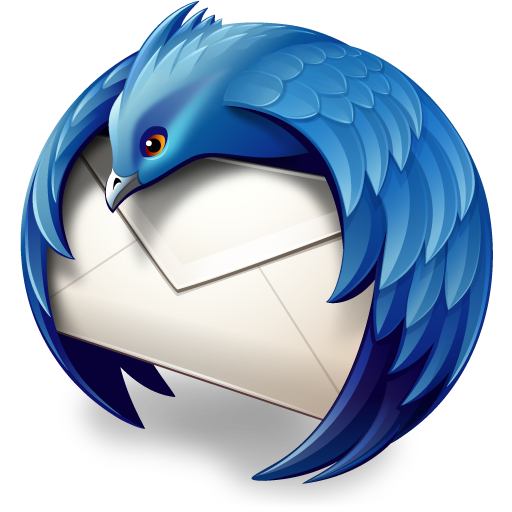 Thunderbirds' current stable release uses a single-process architecture but this is going to change in the near future. Its beta releases are already using a multi-process architecture that should improve application performance and security.
Mozilla is working on a multi-process architecture for several years now and has already implemented it in its popular Firefox web browser.
Here's what will change with multi-process implementation in Thunderbird:
Each time Thunderbird loads a web page in the message pane, tab, or window, this will be done by the secondary / child process, not the main process as was the case before.
A web page to a message transition has become more complicated but it will be done automatically now.
All extensions are now loaded in a child process.
Another benefit of multi-process transition is better-shared code usage for Firefox and Thunderbird which should result in fewer issues.
Thunderbirds' multi-process architecture will be released in Thunderbird v91 stable release planned for this summer.