Transfer whatever the data you want from old iPhone to new iPhone XS/XS Max/XR with DearMob iPhone Manager
One of the most important things when it comes to working and dealing with data on an everyday basis is their management. This is especially true when it comes to transferring business and personal data which can be found on phones.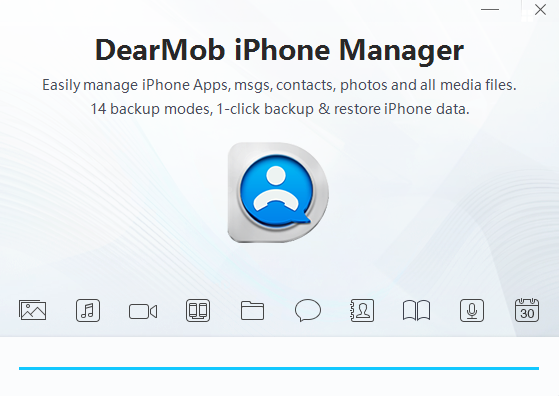 Getting a new phone, especially an amazing one like an iPhone can be a truly fantastic thing, but data transfer rarely occurs without at least some minor data loss.
This can, however, be avoided by using one of three methods for data transfer. Although the first two methods, which are data transfer using the iCloud wirelessly or iTunes can still result with some data loss, the third method, DearMob iPhone Manager's 1-click backup function is the safest way of getting all of your personal and professional data from your old phone into your new one.
This data manager has a solution how to do it with one click back up function, regardless of the size of your data which you need to transfer. This solution included several methods.
The first one is a one-click transfer of all the data from one phone to another. The second method is the transfer of all of those data by category, which would include separating data into categories such as photos, music, apps, messages, etc.
The third one is data transfer using iTunes and the last one is data transfer using iCloud. The last two methods, which include data transfer using iTunes and iCloud through DearMob iPhone Manager represent a safer option than the regular iTunes and iCloud options because it is so much faster and works completely independently from the original.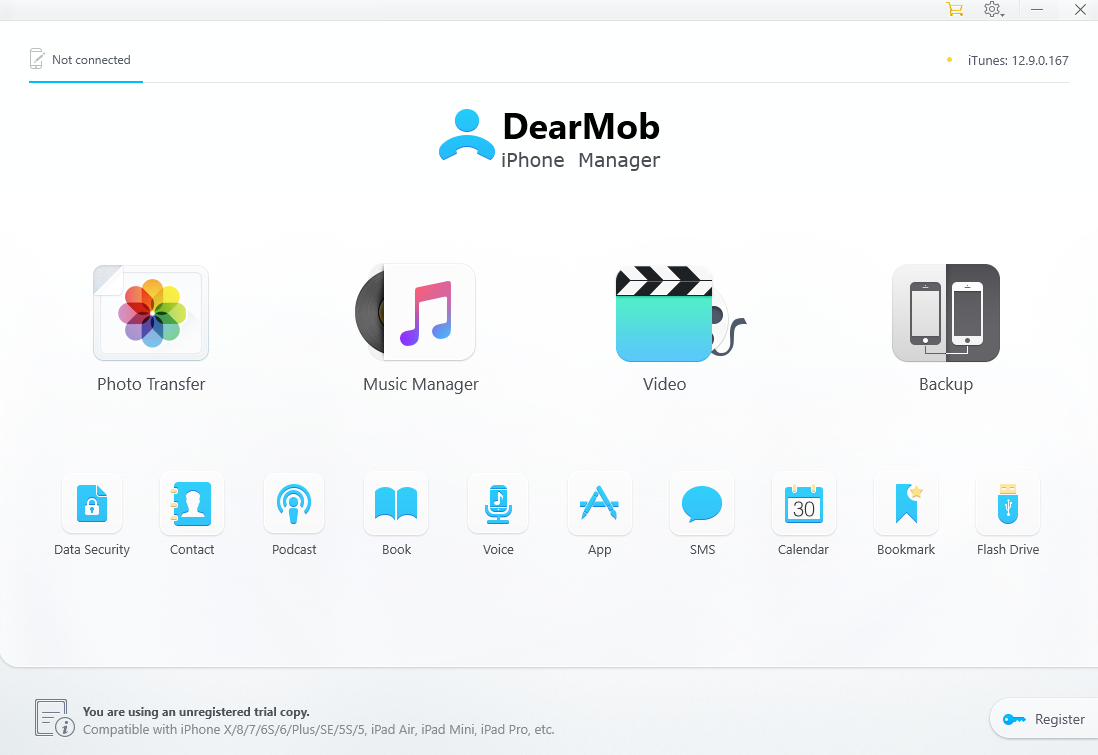 iPhone manager also allows data transfer by using a simple Backup and Restore feature and it also allows you to select and transfer only the data you really need. It is also very simple to use and helps you to unlock the restrictions of anything bought on iTunes easily, without actually needing the iTunes apple service.
To win a free version of this great software please go to DOWNLOAD Link
Click the Get Free for Win button to download a zip file containing the installation file along with the license code.
Disclaimer: This is a sponsored article.