Microsoft stops Windows 10 v1809 rollout
A new major release v1809 for Windows 10 was officially released on October 2. With the new release, Microsoft has also published updated tools used for downloading and upgrades to the latest version.
The company has also enabled the update through Windows Update for users and admins who have clicked on the "check for update" button manually.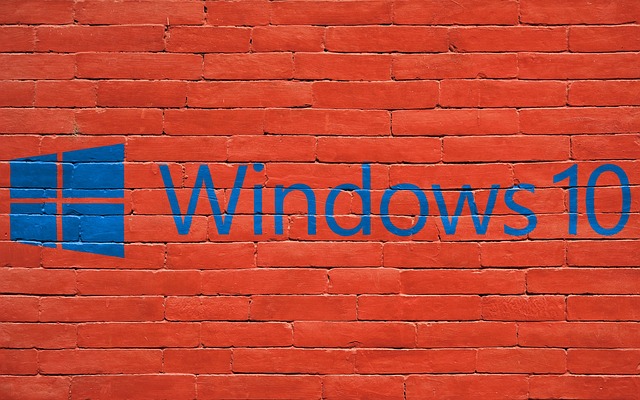 Soon after the release, users have started reporting issues with the latest update. Many users have reported that their personal files were deleted on some of the PCs along with additional upgrade issues. For that reason, Microsoft has initially blocked access to the latest update for devices with certain hardware and software configurations. Soon after that Microsoft has completely stopped the rollout.
Microsoft has posted an official note on the Windows 10 version 1809 support page where they have confirmed installation issues.
We have paused the rollout of the Windows 10 October 2018 Update (version 1809) for all users as we investigate isolated reports of users missing some files after updating.
Microsoft urges customers who have downloaded the ISO files manually to wait with the upgrade until further notice. The linked article will be updated when the rollout resumes. Microsoft has removed the latest update from Windows Update and has also removed the download link for Windows 10 v1809 Media Creation Tool.
It makes me wonder, how did Microsoft manage to deploy this update with such a huge bug, considering that they have more than 10 million Windows Insiders and numerous beta versions before the final release was deployed?