Windows 10 updates get another block
If you're decided to finally upgrade your machine to Windows 10 May 2020 Update or the latest October 2020 update and you are using thunderbolt ports, this info might be useful to you.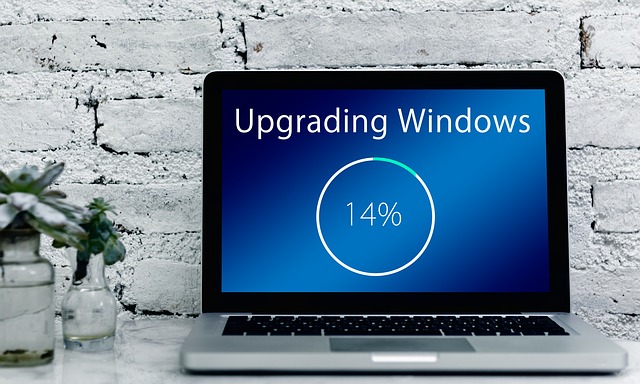 Microsoft has decided to put another hold for the latest versions of its operating system because of a newly discovered bug related to thunderbolt NVMe SSD drives.
According to the information posted on Microsoft docs, Microsoft with Intel has discovered major incompatibility issues on certain devices when a thunderbolt NVME SSD drive is plugged in on PCs running one of these versions of Windows 10. This action will result in a stop error and a blue screen with "Driver_Verifier_DMA_Violation", An illegal DMA operation was attempted by a driver being verified error message. This problem occurs only on devices with at least one Thunderbolt 3 port.
Microsoft has said that this hold applies only for Windows 10 devices with affected drivers and firmware. Microsoft also said they're working with Intel on the issue and that the fix should come with an upcoming release.
Even though this block applies only to Windows Update, you are still able to upgrade using the Media Creation tool.
With this said, if you're using an earlier or pre-2004 version of Windows 10, it would be wise to wait for the fix to avoid possible blue screen issues.