Windows Update causes User Files to disappear
Microsoft has just released more Windows 10 updates that cause even more headaches for its customers.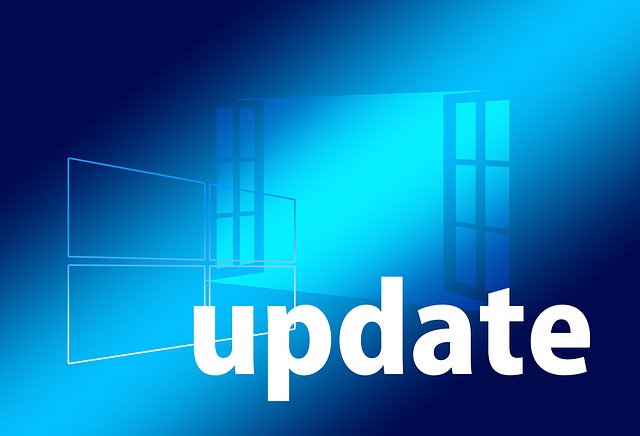 Because it came with several major bugs Microsoft has withdrawn the update KB4532693. Several users reported that this update has removed customizations from their profile. In other words, background image, icon, and shortcuts arrangement have been removed. It appears as if these users were logged on with a temporary profile after the update.
Other users who tend to keep their files on the desktop, saved in their profiles, raised panic because this update seemingly deleted their files from the desktop. Advanced users figured out a way to find their user profile and rename it, which brought back their old profile.
Removing this KB 4532693 update should also help and remove everything back to normal after the system restart.
The second problematic update is named KB4524244 and is being deployed for specific machines that are running third-party boot manager software. After installing this update access to "Reset this PC" feature becomes blocked and cannot be used to revert back to a clean installation of Windows 10.
Microsoft confirmed these issues and is working on a solution.