Emoticons conversion in Windows Live Mail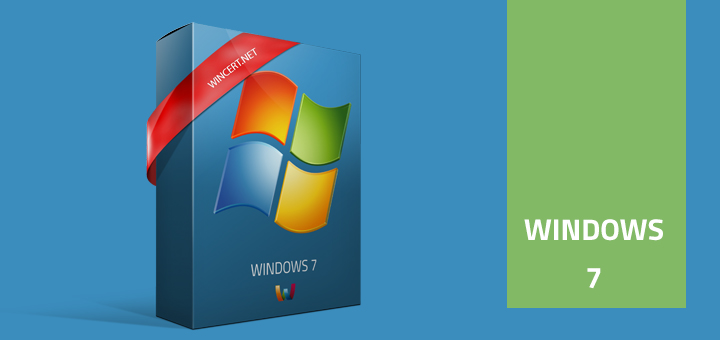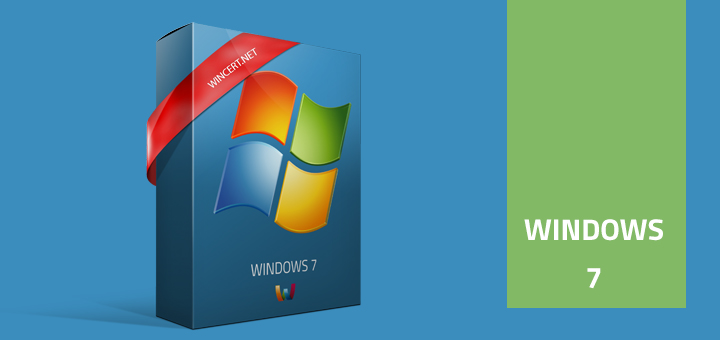 When composing a new mail in Windows Live Mail 2011 (earlier versions may apply too) you have noticed that special keystrokes like 🙂 or 😉 are automatically converted to emoticons or smileys as seen in the screenshot below: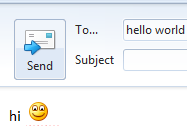 If you find this feature unnecessary or you don't like it here's how to turn it off.
Open Windows Live Mail 2011 | In the left upper corner click on the 'Start' button (blue menu icon)
Click on the 'Options' and then 'Mail'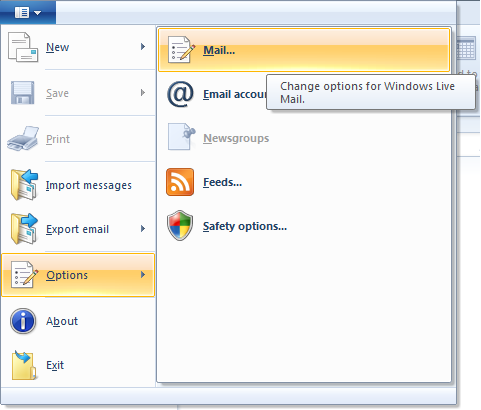 Now select the 'Compose' tab
Deselect the 'Convert special key strokes to emoticons' check box.

You can also leave this option on and do this manually so when the emoticon appears in the message you can easily convert it using CTRL+Z on the keyboard.
Comments are welcome!