2 years with Windows 10
2 years have passed since Microsoft officially released Windows 10 operating system. Windows 10 was apparently the last major version from Microsoft, as we shouldn't see another big launch or major upgrade every few years like it was the case with Windows 7, Vista, XP etc. Instead, Windows 10 should be seen as a service, receiving large updates several times per year.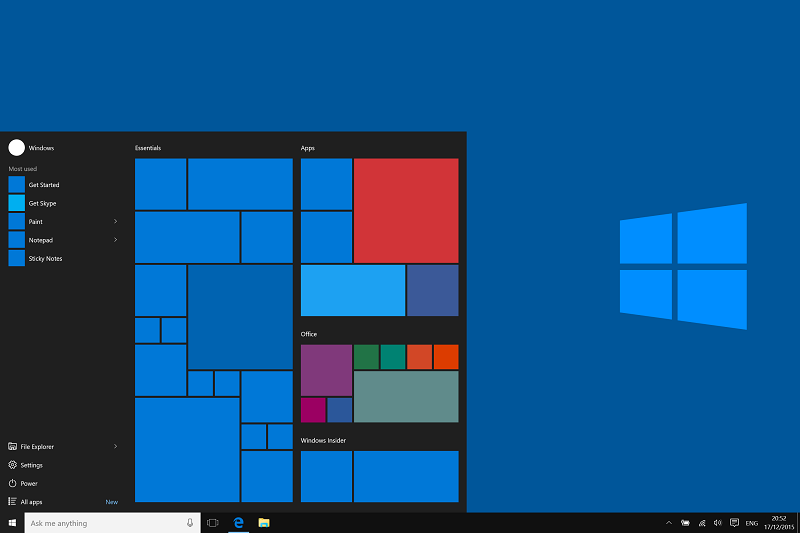 Since the release of Windows 10, there were several large feature updates released for it and we'll take a look in the past 24 months to see what was happening with Windows 10.
The First major update was released in November 2015. It brought Windows users a lot of UI tweaks, new apps including Skype video, Phone, and Messaging apps. This update also delivered power management improvements for low powered CPUs.
The next major update was named the Anniversary Update. It was released in July 2016 and it brought updates to Start Menu and Cortana. With this update, much-requested extensions for the Edge browser were introduced. For tablet users, Microsoft introduced Windows Ink Workspace for better pen support and to serve as a central hub for the three major features: Sketchpad, Notes and Screen sketch.
The latest update that was released for Windows 10 was named the Creators Update that was focused on design and creativity. It was released in April 2017 and it featured completely new Paint 3D application, BEAM, built-in game broadcasting, faster and safer Microsoft Edge browser, completely new Windows Defender Security Center, Night-light feature and much more.