5KPlayer – Best free video player for Windows 10
If you are looking for a reliable yet powerful Media Player that will meet your needs in various situations, and without a fault, then 5KPlayer is the right choice for you. It comes with many interesting features that support playing movies and videos of different formats.
5KPlayer is a great mix of amazing video playback, fabulous UI and a great number of other modern features which have become irreplaceable to modern users. That is exactly what makes this player unique and why it offers what other players cannot.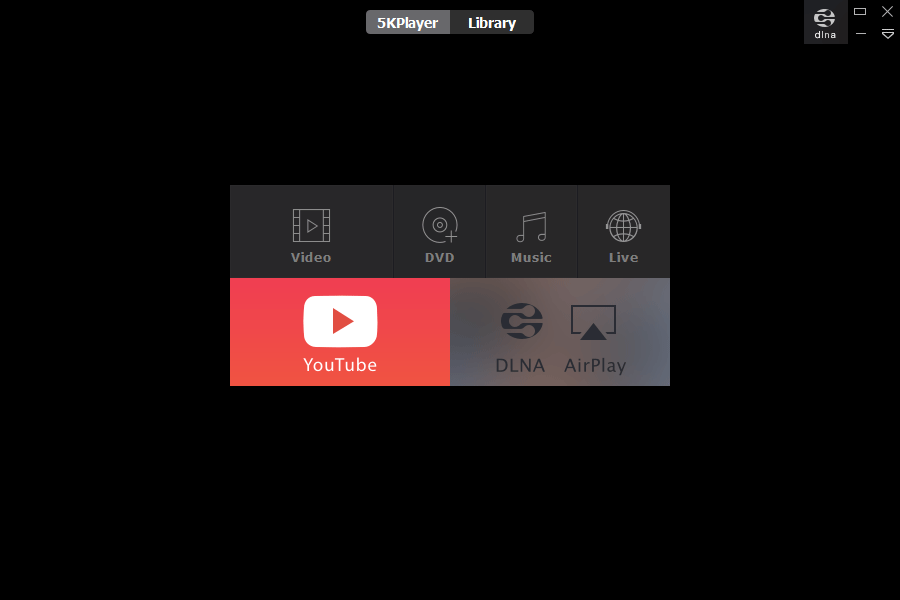 It is important to note that 5KPlayer is completely free to download but in order to use some of its features, you will have to register at some point. But even that has been made simple. You receive your license code in your email, free of charge.
Other advantages that 5KPlayer has to offer include supporting MKV/M2TS/MP4/AVI/WMV/FLV video formats. For audio, you can play MP3 music, DTS multichannel surround sound, AAC, AC3, WMA, and FLAC & ALAC lossless audio files.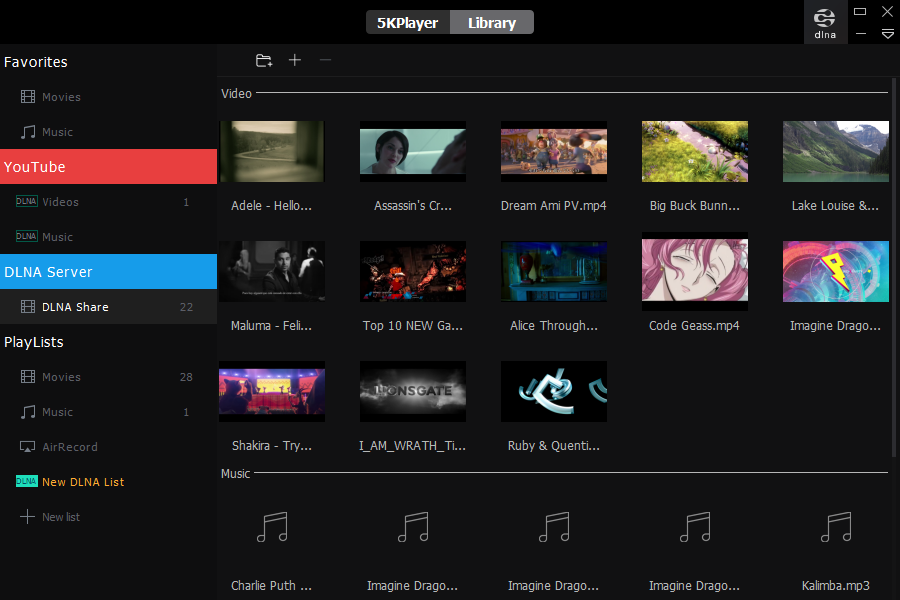 Also, the True Theater technology enables the best available quality for all formats that are played in 5KPlayer. Subtitles are enabled, as well as the change of audio tracks. All of it can be customized by selecting a font, color, and a suitable text size. Not many players that can be found on the market today offer so many choices and various features for its users.
Together with a DLNA Support that makes streaming from your phone to your computer easy and a video downloader which can replace all other video downloaders ever used before, 5KPlayer truly makes a unique player that any users will soon find they cannot be without.
Disclaimer: This is a sponsored article.