Age of Empires 4 announced at Gamescom
A new sequel of popular real-time strategy franchise Age of Empires was announced yesterday. Age of Empires IV is currently being developed by Relic Entertainment, the same guys who made the "Company of Heroes" game.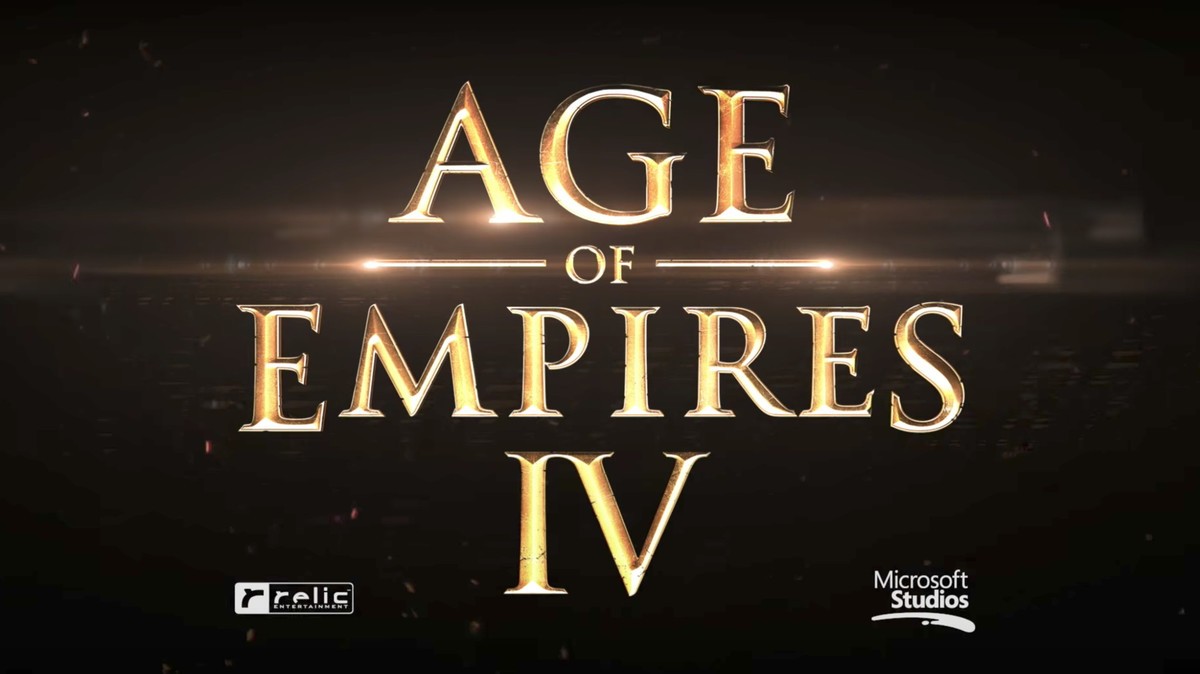 Following up its recent announcement, the latest Age of Empires (Definitive Edition) will be released on October 10, on the 20th anniversary of this popular franchise.
New sequel will bring a lot of new features to the game like Attack Move, 250-300 population cap, Rally Points Basic; Rally Points Contextual (intelligent Villagers), Grid default key layout; Select Idle Military; Select Idle Villagers; Unit queuing, Right-click mouse scroll and much more.
With the release of the latest game in the franchise original game will be reworked and named Age of Empires: Definitive Edition. Following original, both of Age of Empires 2 and 3 will also be reworked with improved visuals and released in HD with the bargain price of $20.
Relic Entertainment has posted a few lines on their website about this announcement.
"[We] couldn't be more proud to be a part of the legacy," a blog post reads. "We can't wait to tap into our strengths as a studio to fuse historical context with deep strategic gameplay, and to bring this franchise back to the forefront of gaming and into the hands of its beloved community."
Please check out the announcement video above to get the idea on what to expect.