More than half of Windows 7 machines don't use AV protection
Microsoft has released the latest Security Intelligence Report which shows that more than half of Windows Vista and Windows 7 machines don't use antivirus or antimalware software. Even though Windows 10 is the most secure OS from Microsoft ever, a vast number of machines are still running Windows 7 or later operating systems.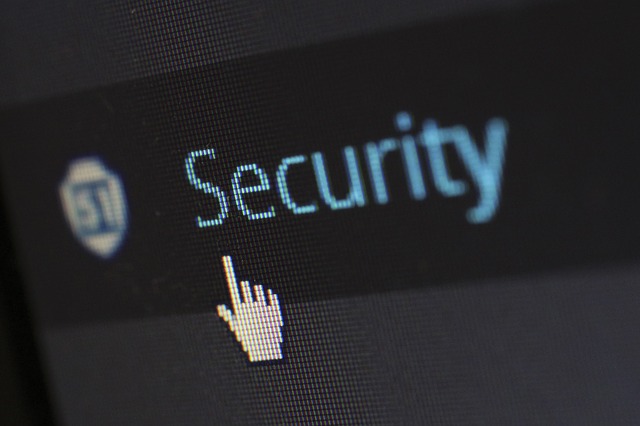 With Windows 8 Microsoft has turned on Windows Defender by default if the OS detects that no third party antivirus software has been installed on the system. A large number of Window 8 and 8.1 machines also have AV software disabled. This could be done by the user manually but it could also be turned off by the virus/malware software without the user knowing anything about this.
On the other hand, Windows 10 also have consumers that are unprotected considering a large number of Windows 10 machines reporting out of date signatures along with snoozed real-time monitoring. Countries with the most protected operating systems are Finland with 92% of machines being fully protected, followed by Portugal (90.3%) and Denmark (90.2%).
In the times where crypto-locker variants dominate, you should embrace every protection possible to prevent your data loss. Having up to date Windows updates installed and either Windows Defender or third-party AV software updated will surely help with your data being protected.