Latest Windows 10 update causes new issues
Microsoft has just released a new optional update KB4532695 for Windows 10 1903 and 1909 versions.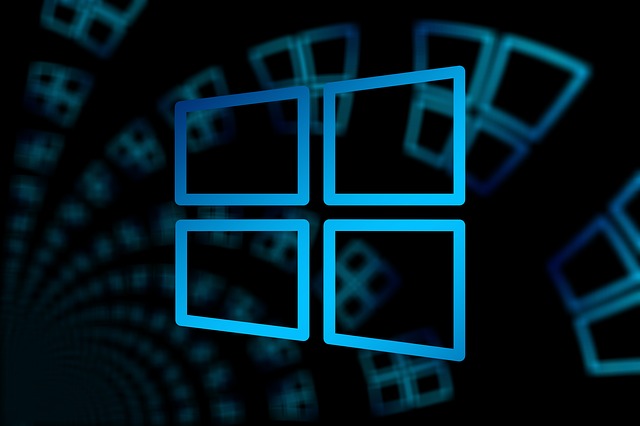 This update improves Windows Hello and fixes Start Menu, File Explorer and Search issues and can be acquired from here.
And while this update brings fixes for known issues it also carries a number of new issues related to sound, slow system boot and performance issues.
According to the ongoing discussion in this thread, users are experiencing various issues with KB4532695 that we'll list below.
Some users reported losing some drivers and getting a blue screen after installing this update
A user reported extended laptop display stopped working after the update
Another user reported this updated breaking his Wi-Fi connection so he needed to perform a roll-back in order to restore his internet connectivity
One user reported having issues with random restarts from standby that were solved by uninstalling this update.
One user also reported battery charging problems after the installation of this update.
Many users also reported installation failures with error number 0x800f0988
It's no surprise that Microsoft has many update issues lately and the reason for this lies in changed testing policies as explained by the former Microsoft employee in the video below.