Microsoft Office 2019 announced at Ignite
Microsoft announced today a new perpetual release of its popular Office software at Ignite in Orlando, FL.
The new Office 2019 will be intended for customers that still haven't moved to Cloud and Office 365 services.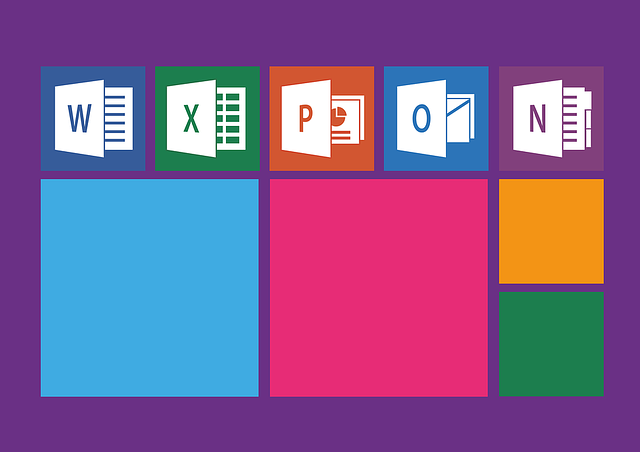 Microsoft will release the new Office 2019 in the second half of 2018. It will include new versions of popular productivity applications like Word, Excel, Powerpoint, Outlook etc. Office 2019 will bring most changes to Excel and Powerpoint that will include new features for enterprise customers.
Excel will come equipped with new charts and formulas for data analysis while Powerpoint will get morph and zoom animation features, both already present in Office 365.
Microsoft said that Office 2019 will have inking options that allow you to draw notes on top of your office documents. Microsoft Edge already has this feature integrated into the browser.
IT Administrators should also welcome the new Office enhancements that bring better Office manageability, usability, and security. Microsoft said that it will provide detailed information about the new office in the coming months.
Microsoft hard focus is in the cloud services, therefore Microsoft Office 2019 rather came as a surprise. It seems that a large number of Microsoft customers still use Office products on premises and don't plan to move them to Cloud anytime soon.