Nvidia dropping support for Windows 7 and 8.1
Graphics card manufacturer Nvidia has recently revealed its support plan for Windows 7 and Windows 8 and 8.1 operating systems.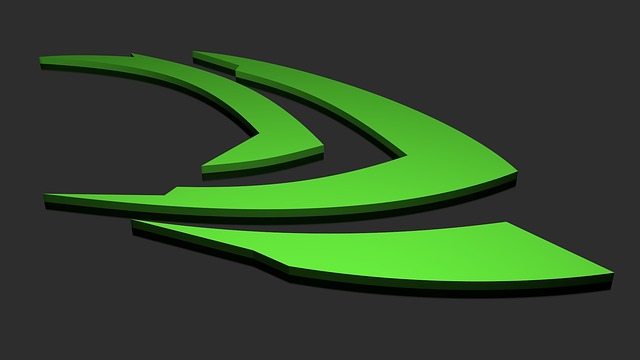 The support plan that has been posted on company web pages discovers the end of support on systems utilizing Windows 7, Windows 8, and 8.1. Effective October 2021 Game Ready Driver upgrades, performance enhancements, new features, and bug fixes will only be available for Windows 10 OS.
Thankfully, critical security updates will remain available on Windows 7, 8, and 8.1 systems through September 2024.
Interestingly, even though Microsoft has officially ended support for Windows 7 back in January 2020, Nvidia still decided to support it for 1.5 years which is a nice gesture for its customers.