Windows 10 build 15031 – Insider Preview
Windows 10 build 15031 has just been released for Fast build insiders. Here are some of the new features that this build brings.
Night-light settings
Windows 10 now allows you to set a Nightlight mode. Nightlight mode adjusts the color of your computer's display so it's warmer during the night time and cool during the daylight. It also prevents eye fatigue and helps you to sleep better at night. If you are familiar with the F.lux application you know that you could use it to achieve the same effect, but now this feature is becoming be part of Windows.
Themes
Windows Themes has now been redesigned so it's it looks more like Windows 10 from build 15031. A current version of Windows 10 (1607) still has the theme settings look like they are copied from Windows 7. It's worth mentioning that you will now be able to access and download a number of themes from Windows Store.
Trackpad gestures
You are able now to set custom gestures for your trackpad. There are several three and four fingers gestures you can set and they include Cortana, Action Center, play or pause, middle mouse button. Left or right swipes can be used for switching between apps or virtual desktops. Unfortunately, I wasn't able to test trackpad gestures since I wasn't able to open Settings | Devices. Each time I tried to open Devices, the active window crashed.
Grouping Start tiles
You can now drag and drop a tile on top of another tile to create a new folder for multiple tiles.
Dynamic Look
Windows can now use BlueTooth paired devices to your PC to lock your PC when you're away. Unfortunately, I wasn't able to test this option neither, because I couldn't open the BlueTooth setting on my test machine.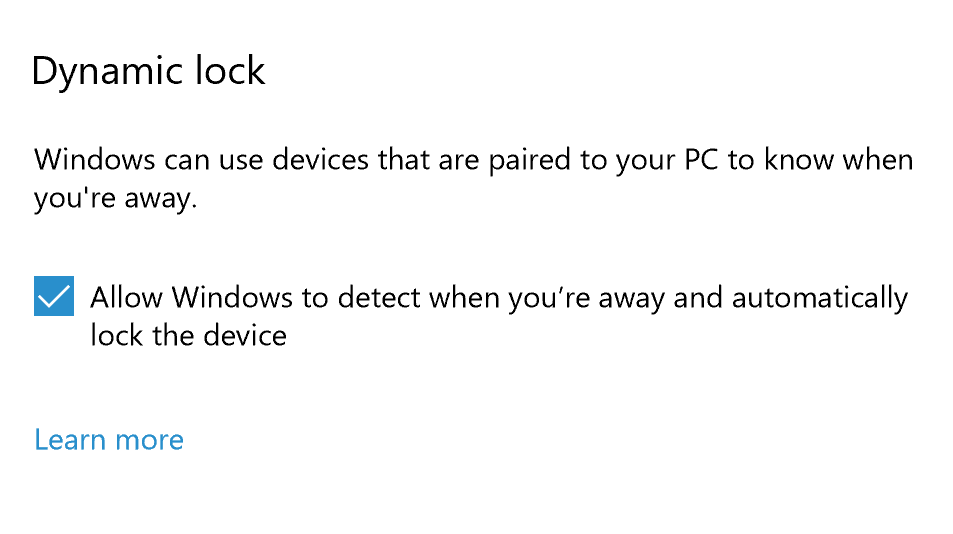 Refresh your PC
If your PC is not running properly you can use the Refresh Windows option in Windows Defender now. This will reinstall Windows and remove all of your apps but it will keep your personal data and settings intact.
I have also noticed that they have fixed the black lock screen issue described here.