Windows 10 might warn you if your SSD is failing
Windows 10 Insider Preview build 20226 came with a nice new feature called SSD health warnings. This feature will actually warn you if your SSD drive is failing which can be extremely useful for users that don't perform regular backups.

 As this feature is currently only part of the Dev Channel it is possible that this feature might never become official even though it's pretty awesome. Many SSD manufacturers provide software that monitors your SSD drives, but currently, Windows itself doesn't offer this feature.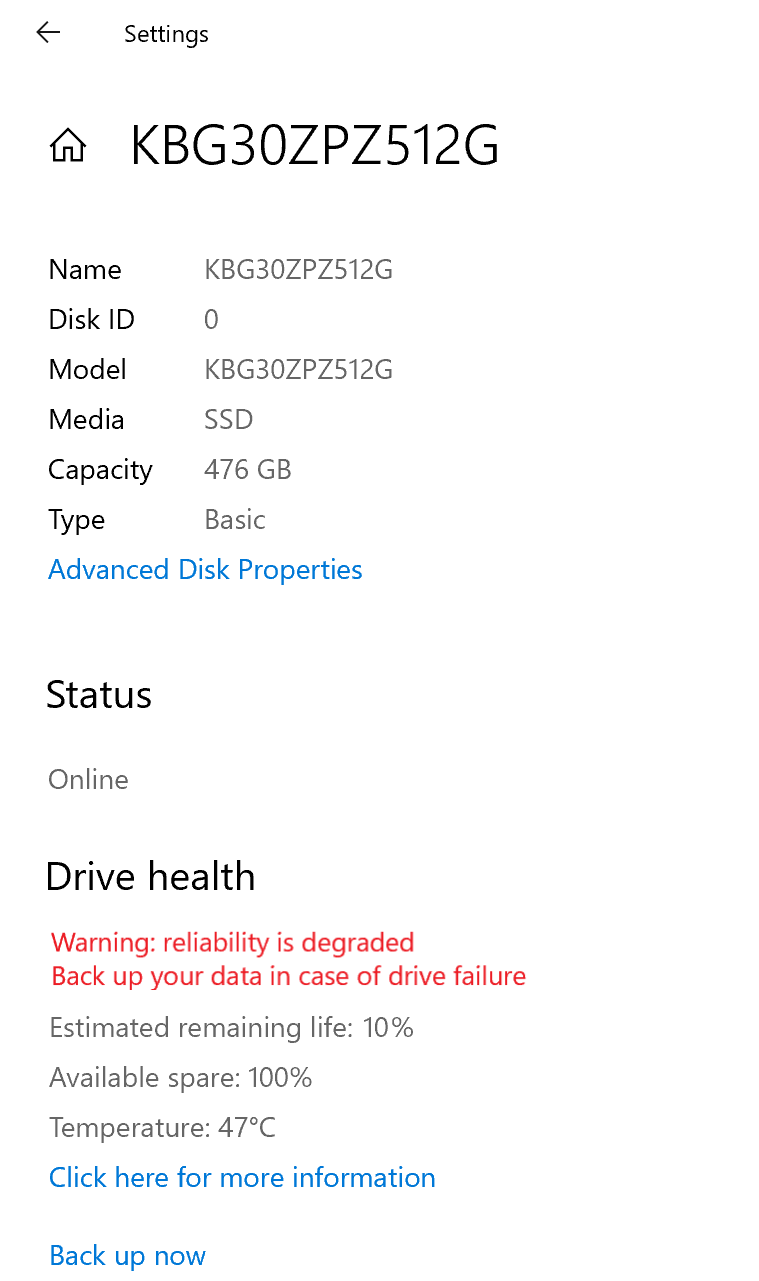 It's worth mentioning that SSD health warnings will provide monitoring of NVMe SSD drives only. This feature is designed to detect drive abnormalities and warn users on time and therefore give them the opportunity to back up their important data before the drive fails.