Youtuber figures the reason for Asus Z690 MBOs meltdown
A Youtuber named Buildzoid from the Actually Hardcore Overclocking channel has figured out the cause of the ASUS ROG Maximus Z690 Hero meltdown.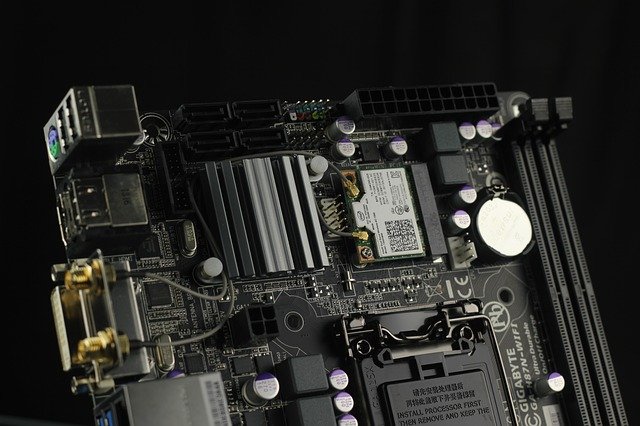 As noted by many various forums, users started reporting that their MBOS's started smoking in the same spot where the two MOSFETs or metal-oxide-semiconductor field-effect transistors reside.
Buildzoid gathered various reports and posted images from the Reddit and support forums to diagnose the issue that caused Asus Z690 Hero Motherboards to meltdown.
In his video on Youtube, he said that the problem is related to Z690 Hero's capacitors text being upside down which was a potential sign of incorrect installation. A reversely installed capacitor causes reversed polarity which then causes the MOSFETs to malfunction and eventually burn and meltdown.
Asus has confirmed Buildzoid's diagnosis and said that the company has preliminarily identified a potential reversed memory capacitor issue in the production process from one of the production lines. The company also said that the issue potentially affects unit manufacturers in 2021 with the part number 90MB18E0-MVAAY0 along with serial numbers starting with MA, MB, or MC.
Asus will continue thorough inspection with suppliers and customers to identify all possible affected ROG Maximus Z690 HERO motherboards in the market and in order to organize a replacement program.