Most important announcements at Microsoft Ignite
We recently wrote about the new all-in-one app that was introduced at Microsoft Ignite held in Orlando, Florida.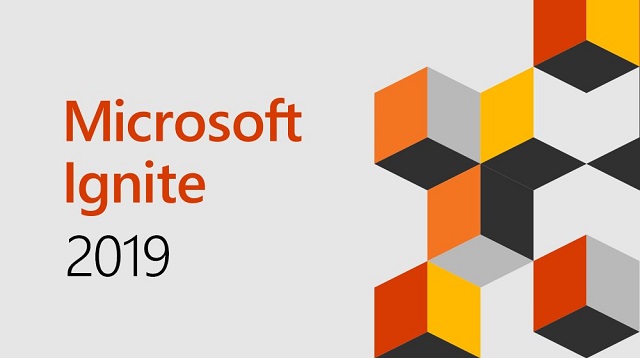 This year's Ignite show was somewhat different as the company provided journalists with an 87-page document containing whooping 175 separate announcements.
Here are several additional announcements that we find interesting along with the one covered in the previous article.
Microsoft's Chromium-based Edge browser with new privacy features will reach general availability on January 15, 2020. According to Microsoft, the new Edge browser will offer improved privacy features in enhanced InPrivate browsing mode that other rivals can't match yet. Today, web privacy is in focus more than ever and this could be a smart move to attract new customers.
Microsoft launches the Endpoint Manager for modern device management. The company will be merging ConfigMgr and Intune services used for managing corporate devices like laptops, mobile phones, and tablets into the Endpoint Manager brand. Along with this ConfigMgr users will now get an Intune license which allows them to move to cloud-based management.
Microsoft launches Project Cortex. Project Cortex uses machine learning for analyzing contracts and documents in various repositories and then creating a knowledge network for the company. This will help employees easily find data across numerous repositories in the company.
Cortana as your personal executive assistant. Cortana has a male voice now and can read your Outlook e-mail now. It can be used to flag or delete e-mails and dictate answers while also sending you daily summary of calendar appointments etc.
Microsoft launches Power Virtual Agents, new low-code tools for building chatbots with the help of a visual interface by leveraging Azure's machine learning services. With a visual interface, practically anyone will be able to build a chatbot without a user-developer misunderstanding.